Koh Phangan is a beautiful island in Thailand that is well-known for its stunning beaches and crystal clear waters. If you're looking to explore the underwater world, Koh Phangan is the perfect place to do it. There are many diving schools on the island, so you can easily find one that suits your needs and level of experience. Once you book your diving, all you have to do is relax and enjoy the incredible views of the coral reefs and tropical fish.
Common marine life sightings for Koh Phangan
There are many different types of marine life that can be seen around the island of Koh Phangan. Some of the more common sightings include tropical fish, coral reef, and sea turtles. These creatures can often be seen swimming near the shoreline or in shallow waters.
Diving on Phangan – Dive Trips to Koh Tao Island and PADI Diving Courses
Diving on Phangan is an amazing experience! The island has some of the best dive sites in Thailand, and the diving here is suitable for all levels. There are plenty of dive trips to Koh Tao Island and PADI diving courses available, so you can easily find something to suit your needs. The water is crystal clear and the reefs are teeming with marine life. You can expect to see a wide variety of fish, corals and other marine creatures when you dive on Phangan.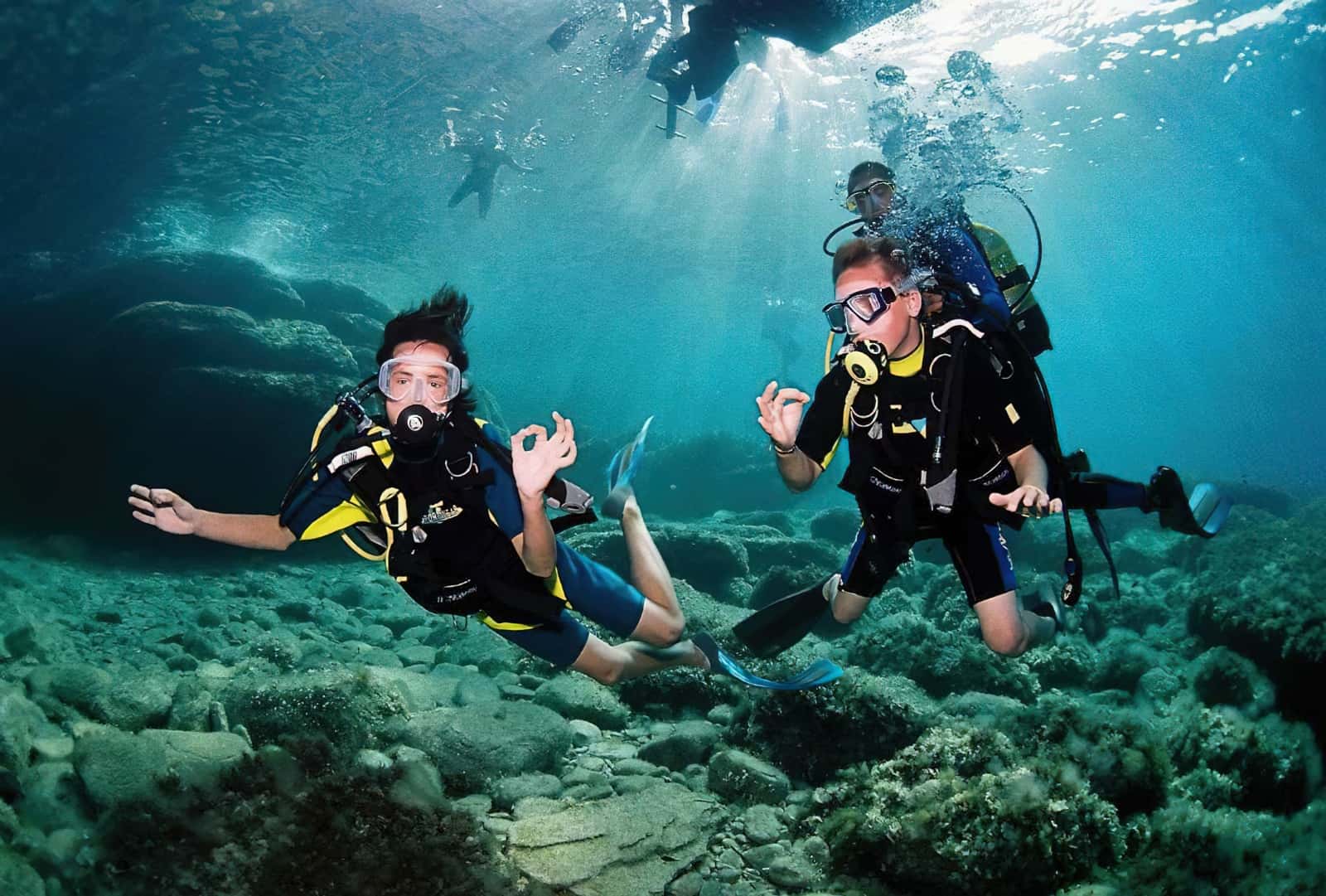 FUN DIVING KOH PHANGAN
If you're looking for some fun diving, Koh Phangan is the place to be! With crystal clear water and amazing marine life, it's no wonder this place is a popular spot for divers. There are plenty of dive shops and schools on the island, so you can easily find a place to get your diving certification. Once you're certified, you can explore all the amazing dive sites that Koh Phangan has to offer.
PADI COURSES KOH SAMUI
PADI courses are available on Koh Samui and offer a great way to learn how to dive. The courses are designed for both beginners and experienced divers, and there is something for everyone. Koh Samui is a beautiful island with plenty of dive sites to explore, so it is the perfect place to take a PADI course.
Personal PADI Courses on Koh Phangan
SCUBA diving is a great way to see the underwater world and it can be a very exciting and rewarding experience. There are many different PADI courses available on Koh Phangan that can help you to learn more about SCUBA diving and how to dive safely. The PADI Open Water course is a great place to start if you are new to diving, and there are also many advanced courses available if you want to learn more about diving.
The Experience
The Scuba Diving Experience is one of the most popular tourist attractions in the world. It is a great way to see the underwater life and get a close up view of the fish and coral. Scuba diving is relatively safe and easy to learn. Most people who go on a scuba diving trip have a great time and come back for more.
Diving Center "Lotus Diving" welcomes you to our website. Maybe to say so immodestly, but it is our organization is the oldest diving school.
We are not novices in the field, but are a diving club with experience, we can offer qualified services to teach you the basics of diving, with a personal trainer or training in groups, the provision of diving equipment, tours abroad to famous dive sites.
In our dive club training are conducted by highly qualified instructors with international degrees PADI (Professional Association of Diving Instructors), you can buy in the club from the basic level to the instructor. Our club "Lotus Diving" also has a children's as well as an infant swimming section.
Lotus Diving gives special attention to educating new generation of divers, paying great attention to control over education quality and training of qualified professionals. We regularly hold seminars to train and increase the professionalism of our instructors.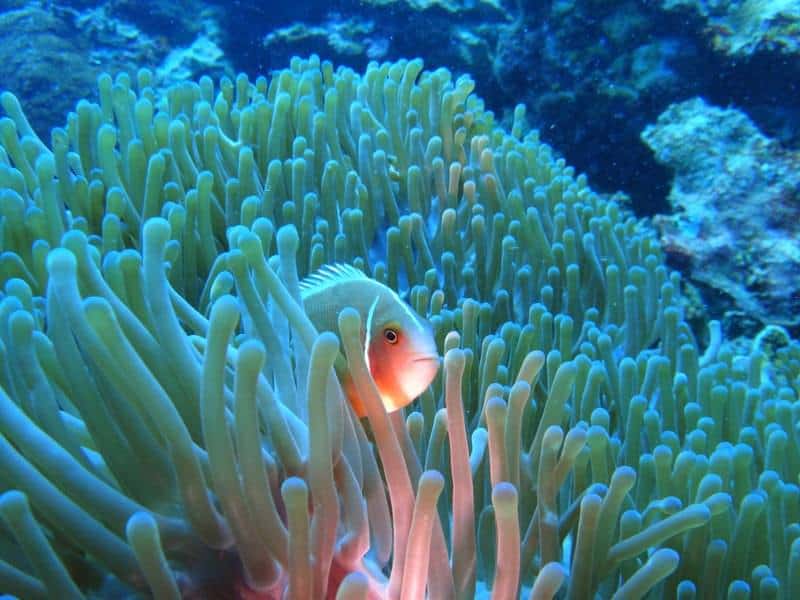 If you decide to begin serious training and teaching the basics of scuba diving, the main thing to do is to enroll in any sport diving club. If you decide to join Lotus Diving, you will not be disappointed! We are looking forward to seeing you!
Articles and publications on topics: the deepest human diving, diving, diving equipment reviews, all about masks and flippers, diving training methods.
On this site you will find information about the best and most beautiful places in the world for deep sea research and conventional freediving.
If you are interested in freediving techniques, peculiarities of correct breathing or want to learn about scuba diving and other equipment, add our site to your favorites and have a nice dive!