Diving Center "Lotus Diving" welcomes you to our website. Maybe to say so immodestly, but it is our organization is the oldest diving school.
We are not novices in the field, but are a diving club with experience, we can offer qualified services to teach you the basics of diving, with a personal trainer or training in groups, the provision of diving equipment, tours abroad to famous dive sites.
In our dive club training are conducted by highly qualified instructors with international degrees PADI (Professional Association of Diving Instructors), you can buy in the club from the basic level to the instructor. Our club "Lotus Diving" also has a children's as well as an infant swimming section.
Lotus Diving gives special attention to educating new generation of divers, paying great attention to control over education quality and training of qualified professionals. We regularly hold seminars to train and increase the professionalism of our instructors.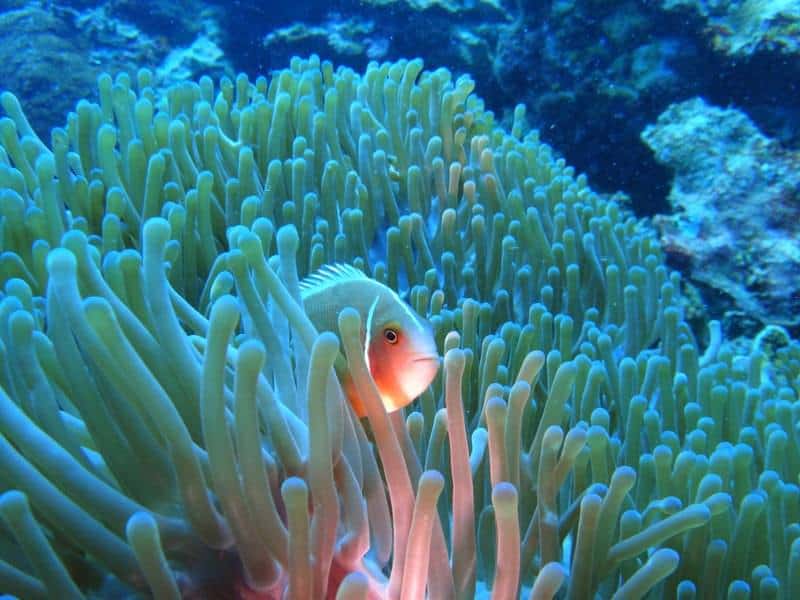 If you decide to begin serious training and teaching the basics of scuba diving, the main thing to do is to enroll in any sport diving club. If you decide to join Lotus Diving, you will not be disappointed! We are looking forward to seeing you!
Articles and publications on topics: the deepest human diving, diving, diving equipment reviews, all about masks and flippers, diving training methods.
On this site you will find information about the best and most beautiful places in the world for deep sea research and conventional freediving.
If you are interested in freediving techniques, peculiarities of correct breathing or want to learn about scuba diving and other equipment, add our site to your favorites and have a nice dive!