Vietnam can be rightly called a diving country. More and more tourists come here to dive in the crystal clear waters of the South China Sea. Besides, Vietnam is also attractive because here the diving is one of the cheapest in the world. Despite this, it is perfectly organized and really interesting.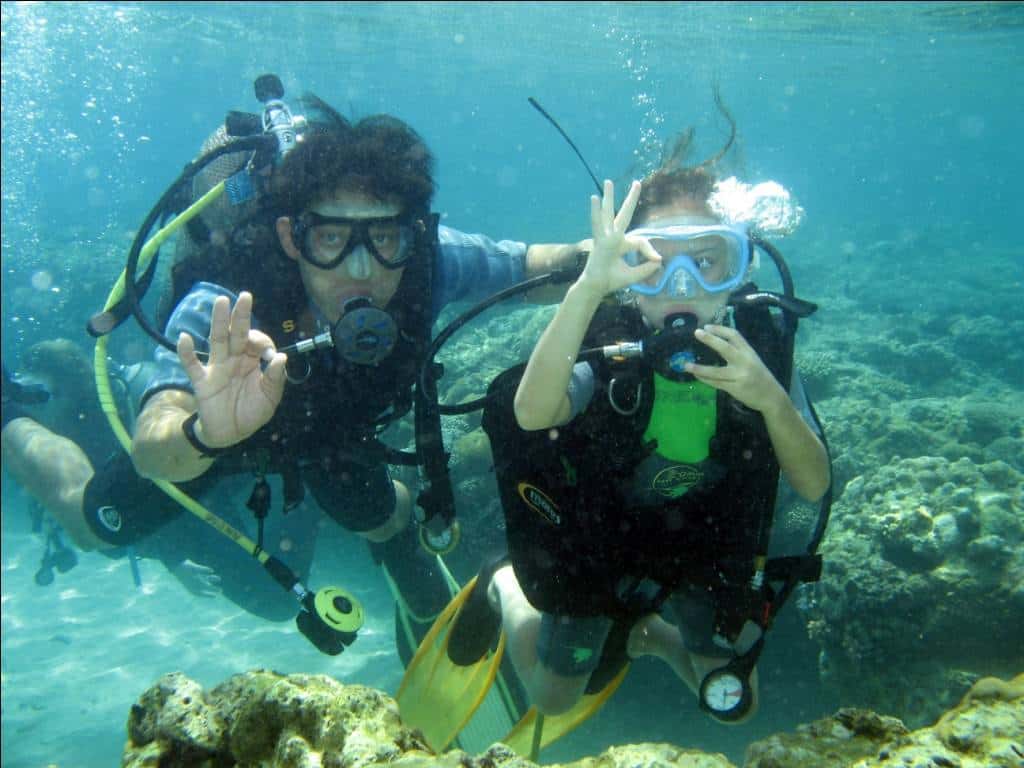 The coast of Vietnam – is more than 3000 kilometers of clean beaches and unique bays. The most popular resorts in this area are considered Hoi An, Danang, Nha Trang, the island of Condao and Phu Quoc.
Here a rich aquatic world (there are clown fish, sea mouse and barracuda), and the corals can amaze by their diversity (over 400 species!). In addition, there are pearl plantations on Phu Quoc Island.
Well, the people of Wale Island boast a Turtle Farm. But there are no shipwrecks on this territory. All vessels that were less than 50 meters deep were taken out of the water by the locals.
The best way for beginners to start diving on the island of Phu Quoc. In the northern part of the island, the depth of diving is 5-14 meters. And here on the south coast you can dive to 30 meters to see the amazing coral bushes with their mysterious inhabitants.
Training for beginners divers on the PADI system is held every day in all dive centers without exception. In addition, in Vietnam, quite a lot of Russian-speaking instructors.
Diving in Vietnam: Nha Trang
Bays resort town of Nha Trang is considered the best places for diving in Vietnam. Particularly popular are the coral reef "Rainbow" and the beach Muren.
Diving there can be done all year round, but still the best time is from February to October. It rains the rest of the month. But to dive during the day or at night is up to you, because the depths of the sea are beautiful at any time of day. Diving depths – from 10 to 30 meters. The water temperature is 23 degrees and above.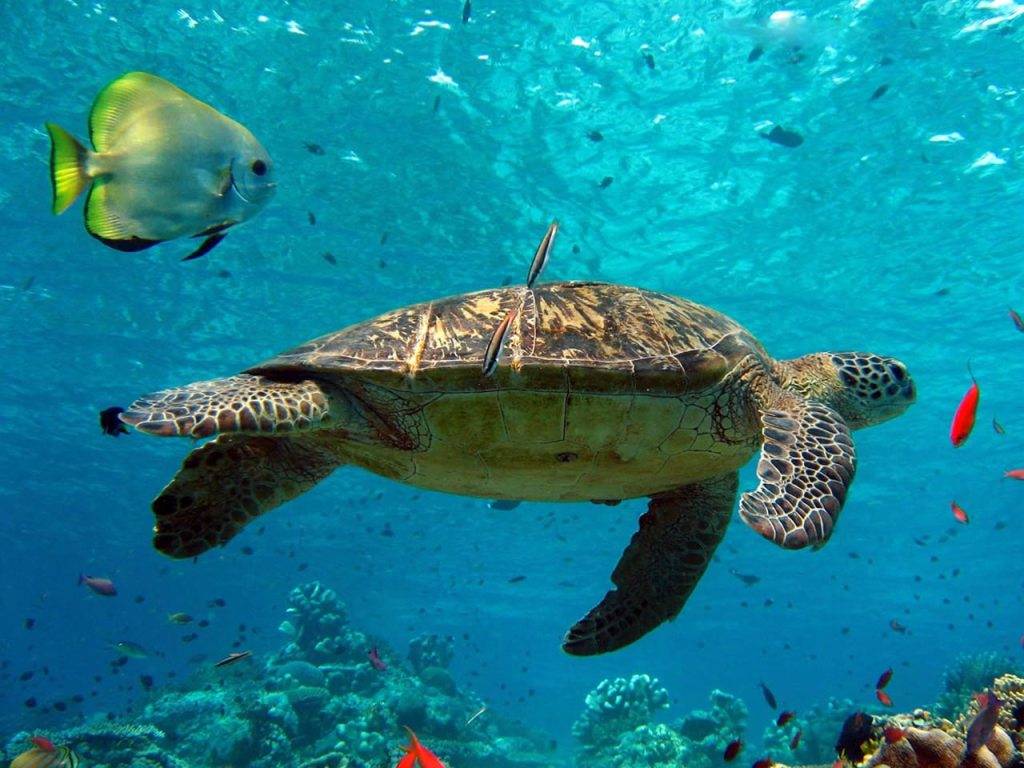 Another attraction of Nha Trang is that the best diving instructors are located here.
How much does it cost to dive: prices in Vietnam
AOWD course, which includes 3 dives and a textbook in Russian, costs from 250 to 350 dollars. 2 dives with lunch – $65.
In Nha Trangan one dive costs $27. For comparison, diving in Egypt (in Hurghada and Sharm el Sheikh) a few dives in one day cost up to 180 dollars. In addition to cheapness diving in Vietnam is also different and safe. Therefore, it will be easy as professionals and beginners.
Read More: