The fact that the leisure industry has reached unimaginable heights in Turkey is known to all and sundry. Sun and sea bathing, educational tours and shopping, hiking trails and boat trips – all at the service of guests of the country. Recently gaining popularity traveling to the Turkish sea depths, is increasingly wishing to go to the kingdom of Neptune.
This is interesting!
Not all resorts in Turkey are yet ready to provide its guests with the possibility of underwater research. Among those who have already established themselves in this area, Marmaris, Izmir, Bodrum, Kalkan, Canakkale and Fethiye.
The unspoken capital of diving enthusiasts have already declared the town of Kas, which is, of course, on the coast, not too far from Antalya (just three hours drive). It is place has become popular at first with the local diversNow they are increasingly joined by guests from abroad, the sport is actively developing, with some time ago came into the tradition of Kas Festival diving.
For tourists venturing into the underwater Turkish realm, various natural features and witnesses of the activities of the ancient inhabitants of the coast. Among the former are beautiful natural landscapes, canyons, grottos and caves. You can meet representatives of the local underwater flora and fauna.
The ancient people who inhabited these lands, also left their traces in the form of various interesting monuments, the time belonging to the ancient era, antiquities, the remains of buildings. There are remarkable objects – sunken military equipment and even airplanes.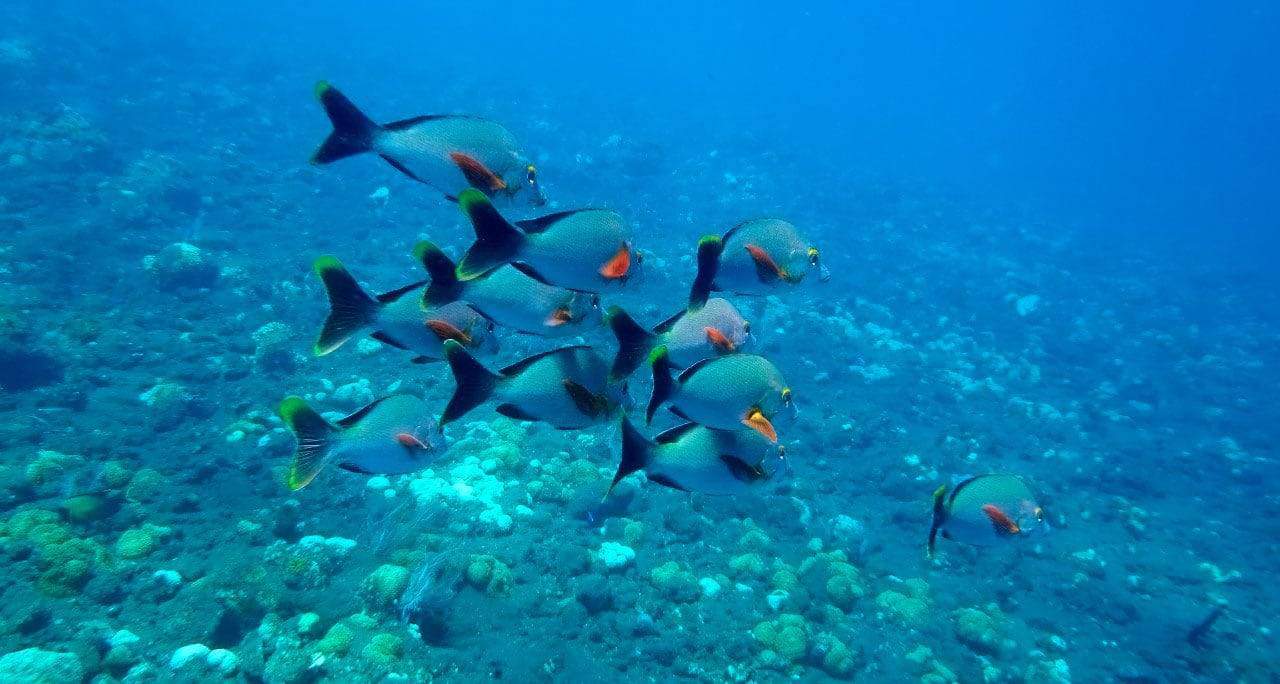 What are the disadvantages?
An experienced diver, who has passed different seas and oceans of the planet, the dive off the coast of Turkey may be somewhat disappointing. First, the natural landscapes and the world of flora and fauna in the Mediterranean Sea is much poorer than in the same Red Sea. Mediterranean depths can not boast high temperatures, contributing to the active life underwater plants. It will also prove unfortunate for for freedivers ..
In addition, the water is not as transparent as its neighbors, so the coral reefs here can not be seen, respectively, exotic, striking his color fish also no. This, of course, affects the quality of diving and interest in it on the part of tourists.
The choice is up to the guest
If the purpose of the tourist is diving in its pure form, the desire to see as much as possible, to photograph and remember, then you should look for other suitable resorts and countries.
Where diving will only be part of the overall program of the resort, Turkey is the best option, because they know a lot about recreation and entertainment.
Read More: