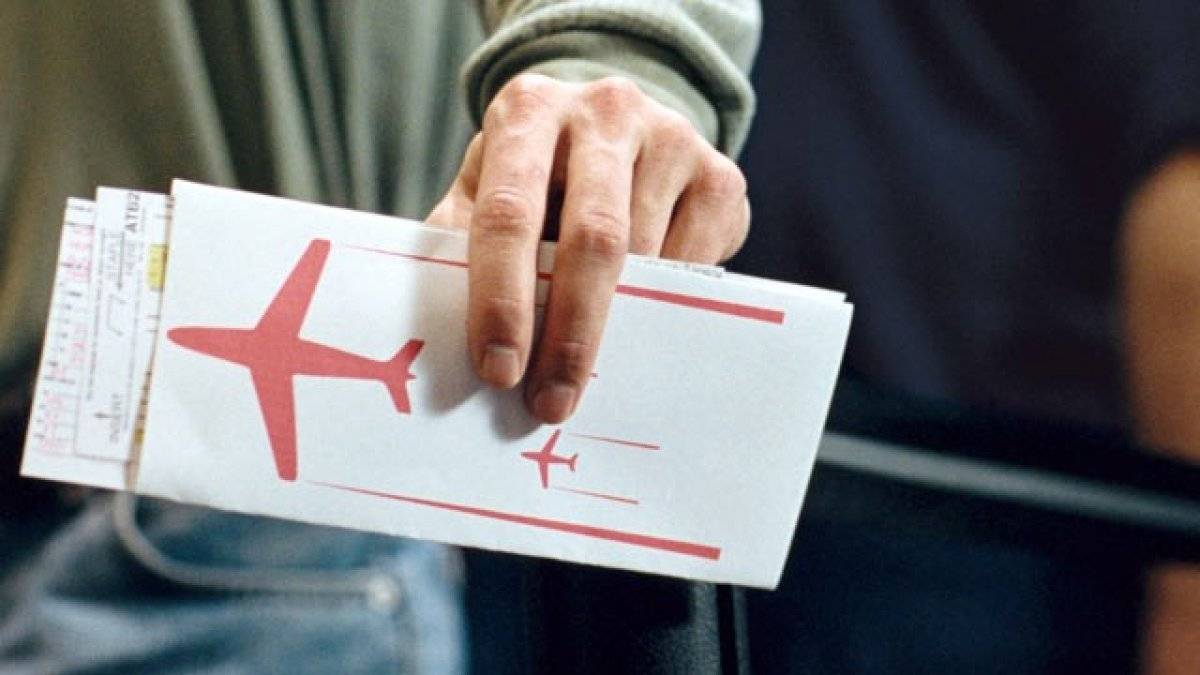 We all know that for any trip you need to prepare in advance. Of course, the preparation includes buying tickets for the plane, train or any other type of transport. This will save money and, most importantly, give confidence that you will actually get to the right city at the right time.
But it may happen that airline tickets have to be canceled due to force majeure. How do you do this and not lose money?
It is worth noting that the law here supports the consumer. So the money can be returned, but not all of it, but only a large part of the amount. But in the case of airline tickets it is necessary to consider the existence of two types of refunds – forced and voluntary.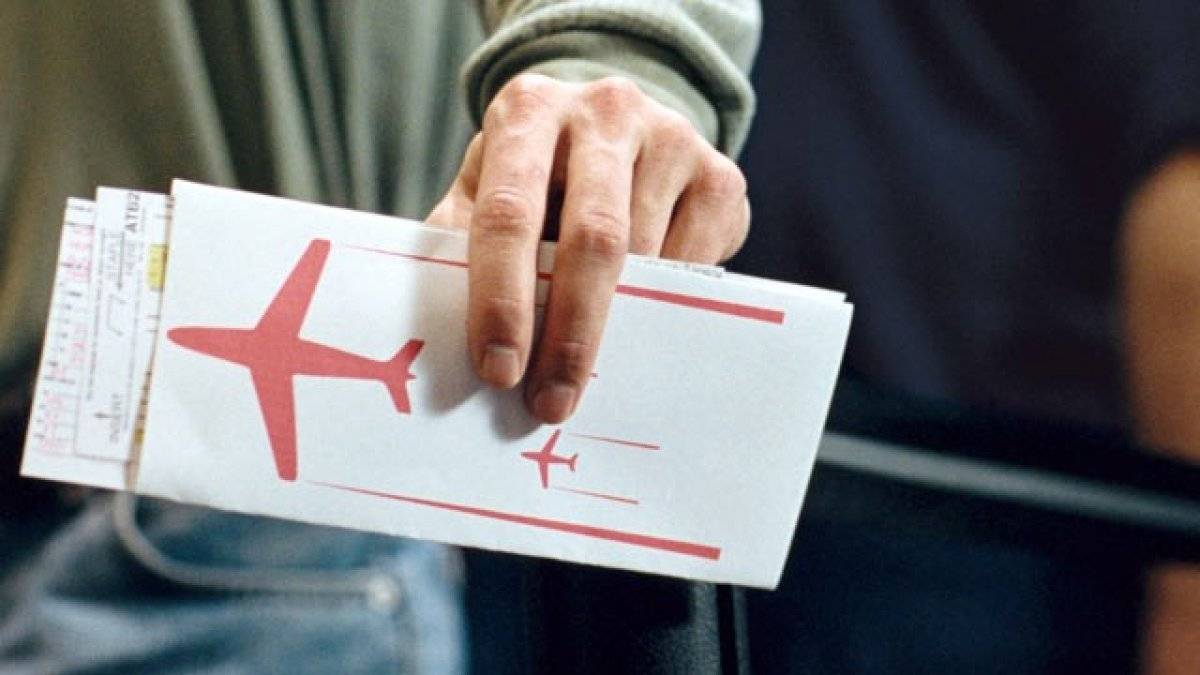 Forced return means that the airline can not fulfill its obligations. In this case, it is necessary to return the full price or to offer an equal alternative. In this case, the passenger himself chooses what he prefers – the money or the alternative. And it does not matter why you decided to fly to another country, for diving in Thailand or on business Egypt..
It is also worth remembering that if the company is at fault for travel disruption, the representative on duty at the airport should make the appropriate note on the ticket. This is enough to request a refund for the ticket.
However, if you have to give up your ticket due to personal circumstances, things are much worse. In this case, a refund is guaranteed only if there are truly valid reasons, and the passenger can not or did not have time for his flight. Such reasons could be:
illness of the passenger himself or a close relative;
death of a close relative;
refusal of a visa;
detention during security screening (if nothing forbidden was found on the passenger);
improper preparation of the ticket by the carrier or agent.
However, practice shows that not all air carriers are able to "accept" all these important reasons. And they may have different reactions. For example if you suddenly had a fever one company without problems will return your money (on presentation of doctor's certificate), while the others will not consider this to be an important reason.
If, however, you were delayed by security personnel and you missed your flight because of this, then you have a problem. To get a refund you must show a certificate from security, but they are extremely reluctant to issue them.
These are all situations where you can get a refund for your ticket. As you can see, the only one hundred percent option is the fault of the air carrier itself or the emergence of unforeseen circumstances in the life of the passenger himself. Otherwise, the full price of the ticket will not be refunded.