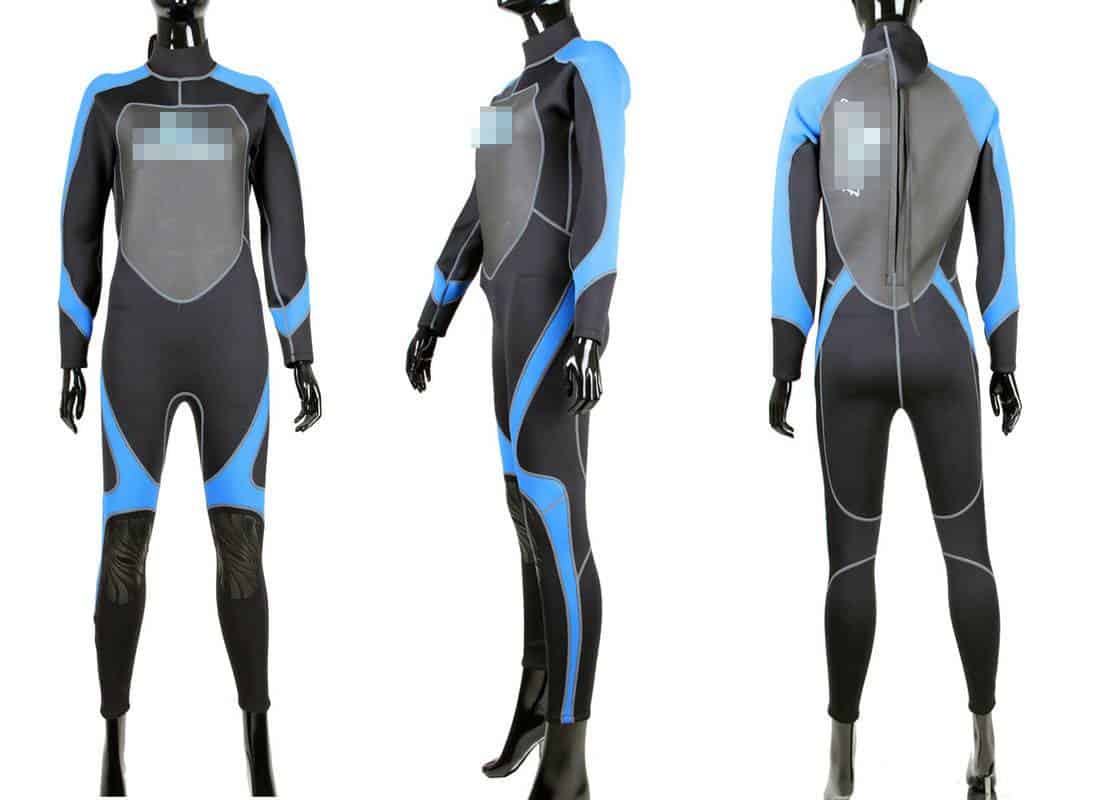 An integral part of the modern diver's equipment – a quality wetsuit. The main purpose of the suit for diving – to protect people from the harmful effects of the aquatic environment, from the mechanical effects on the skin of flora and fauna and from overcooling.
The last point is paid special attention. After all, even when diving in equatorial waters without a wetsuit, a person may not feel comfortable.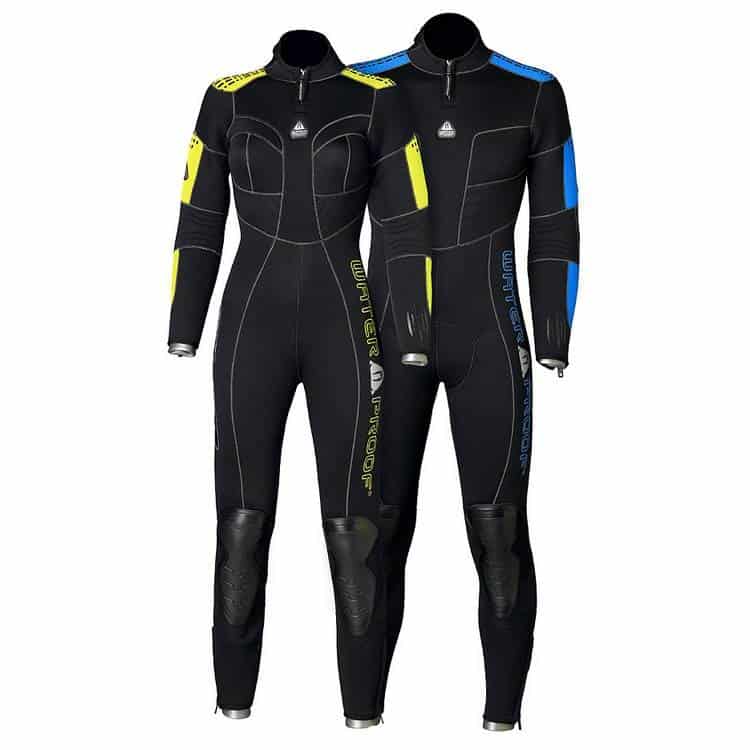 Wetsuits are divided into three types – "wet", "dry" and" semi-dry. This material will focus on the first type of equipment.
Advantages .
The most important advantage of the "wet" wetsuit – its cost. Compared to the "dry" it is several times cheaper. Also, the "wet" wetsuit is not waterproof.
Rather, on the contrary, that's his thing. Such suits are made from a special material – neoprene. It keeps the swimmer warm. True, if the depth is decent, then because of compression neoprene loses its insulating properties.
The thickness of neoprene plays an important role in "wet" suits. The most popular are 3, 5 and 7mm. If you are going to dive in warm water in summer, then 3mm will be enough. If it will be spearfishing In winter, it is better to take a wetsuit 9 mm thick and it is desirable that it was "dry" type.
Included with a wetsuit you can use neoprene socks, boots, helmet, gloves ..
There is a difference between a mono-suit for diving, a shortened mono-suit and combined wetsuits. Each has its own functional purpose.
How to choose a suit for diving
When choosing a suit for underwater hunting or for diving you need to consider the purpose of its use, time and temperature. In addition, you should pay attention to how it sits on the swimmer. It should fit close to the body, but not too tight. And remember: the tighter on the body – the warmer in the water.
It is important to assess how parts of the wetsuit are connected to each other. After all, it affects the lifetime of the diver's clothing. The blind seam (the material is first glued, then stitched) is considered to be the strongest. Pay attention to the zipper. In mono-suits it is almost always vertical from the front, less often – from the back.
In the latter version the runner must be equipped with a strong tape to be able to fasten and unfasten the suit by yourself.