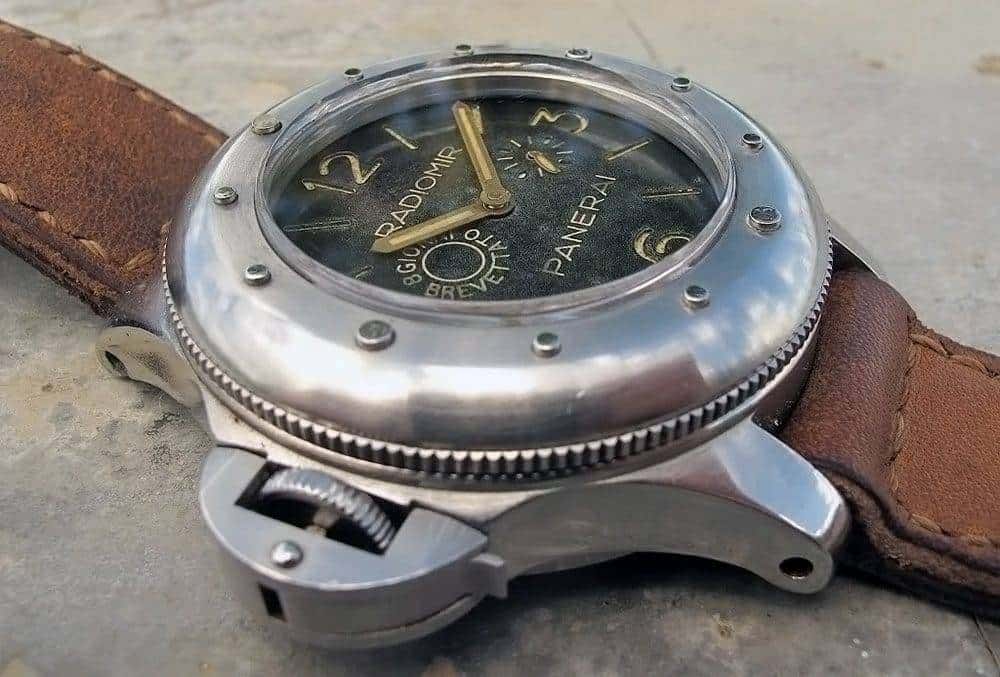 For a long time, divers used a wrist diver's watch for underwater hunting "HHF". Then there was a sealed box for ordinary watches. In the 70's came the Vostok Amphibia watch.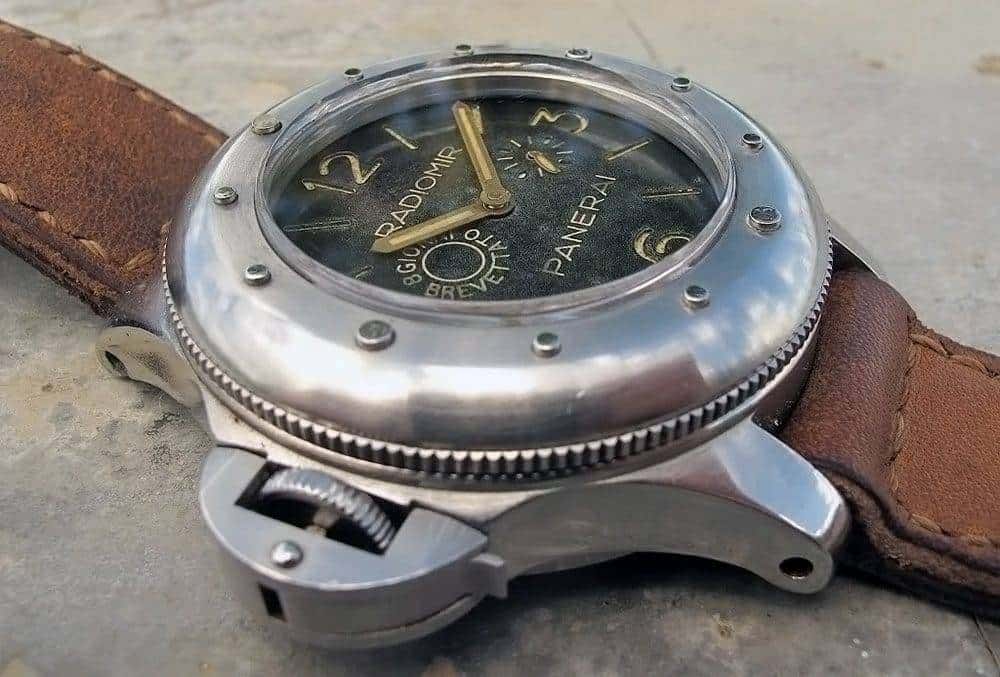 Over time, divers began to use shockproof mechanical watches for swimming. Now almost everyone has switched to electronics. There are two types of electronic watches – display watches and quartz watches.
Watch with a depth gauge
A depth gauge is a type of gauge whose main purpose is to determine your location and compare it to the maximum depth of your dive.
In addition, a watch with a depth gauge will tell you the time spent underwater, which is very important if you have dived to a depth of 12 meters or more.
When choosing a depth gauge, you should know where you will use it (in the sea, in a body of water, at depths) and what system it is designed for (imperial or metric). By the way, this device is in the list of obligatory equipment for divers. Sometimes you can find options with a thermometer, such as Chinese production.
Waterproof shockproof watch for diving
This is the most necessary accessory for the diver, which was originally designed for athletes. It helps to know the pressure, heart rate, water temperature. And there is nothing to talk about the depth of the dive.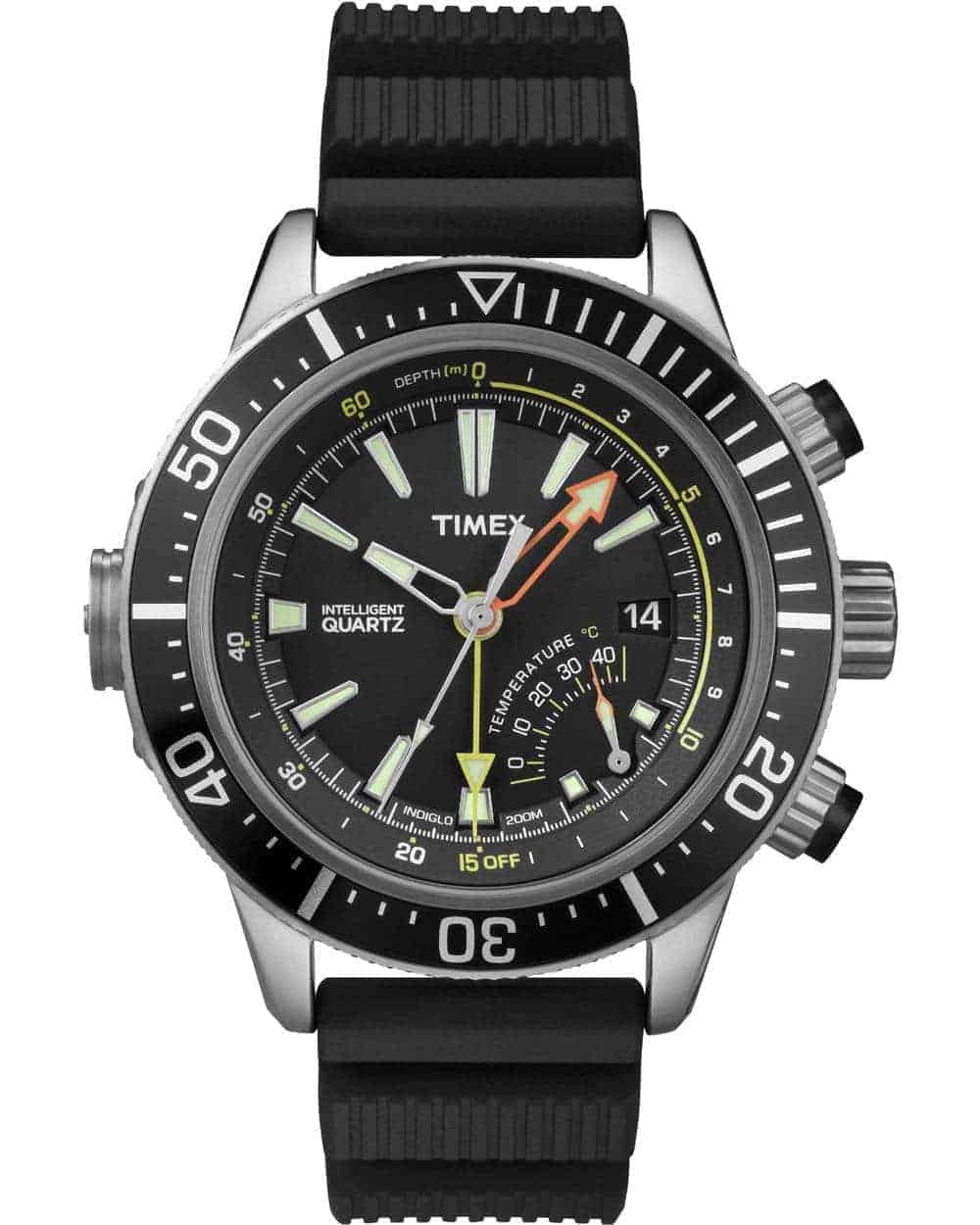 Underwater watches for diving are traditionally divided into several groups:
with water resistance up to 50 meters. They are designed for swimming in a pool or an ordinary body of water. They are designed for a short stay in the water.
with a water resistance of 100 meters. They can be used in seawater, their time under water is not limited;
With a water resistance of 200 meters. Suitable for extreme diving 40-80 meters deep.
With a water resistance of 300 meters. Same benefits as the previous model, but also increased shock resistance.
With a water resistance of 500 metres or more. Used by divers who dive to very great depths and for long periods.
Diving watches usually withstand all loads, work accurately and precisely. And otherwise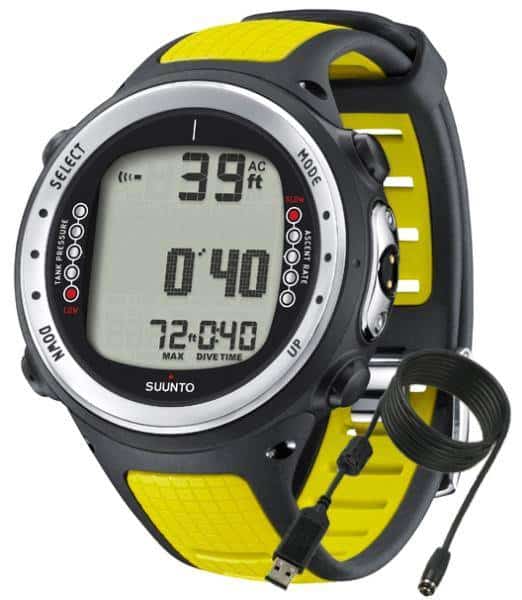 and should not be otherwise. After all, the diver's life depends on the correctness of their work. Pay attention to a more complete description of choosing a diver's watch.
Never disassemble an electronic diver's watch or change the batteries yourself. This should be done in specialized places.
After disassembly of the sealed equipment, be sure to change the case seal and retest the seals.
In addition, do not leave the diver's watch in the sun or in the cold. This may cause the watch to malfunction.