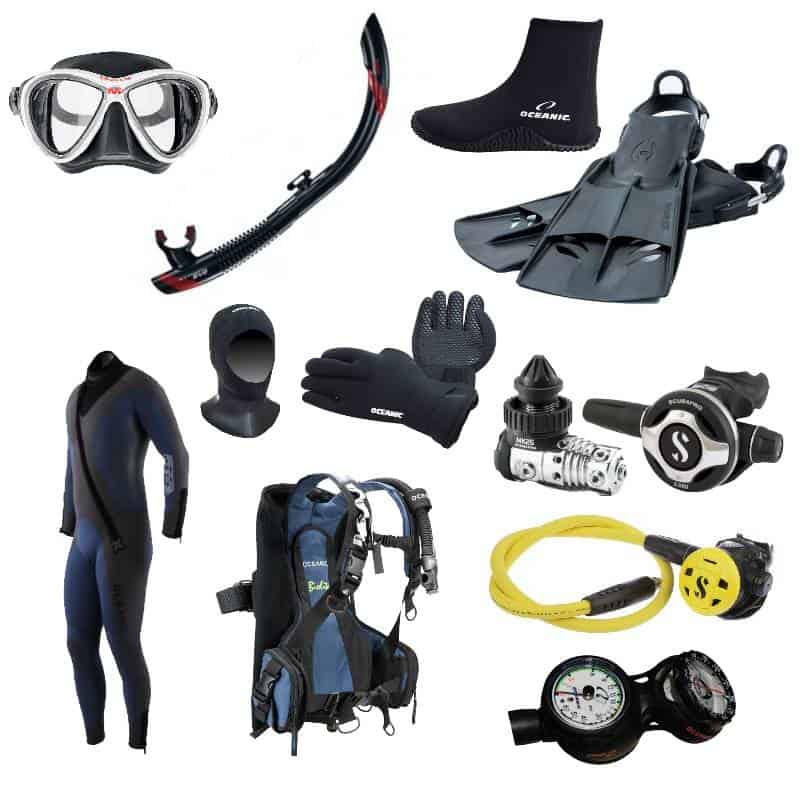 If you decide to engage in scuba diving, then the first step in achieving the goal will be to pass specialized courses. But the second step is sure to be the purchase of equipment.
Set of equipment for diving
Bought equipment is divided into two groups:
wetsuit and the basic set;
The main elements of life support.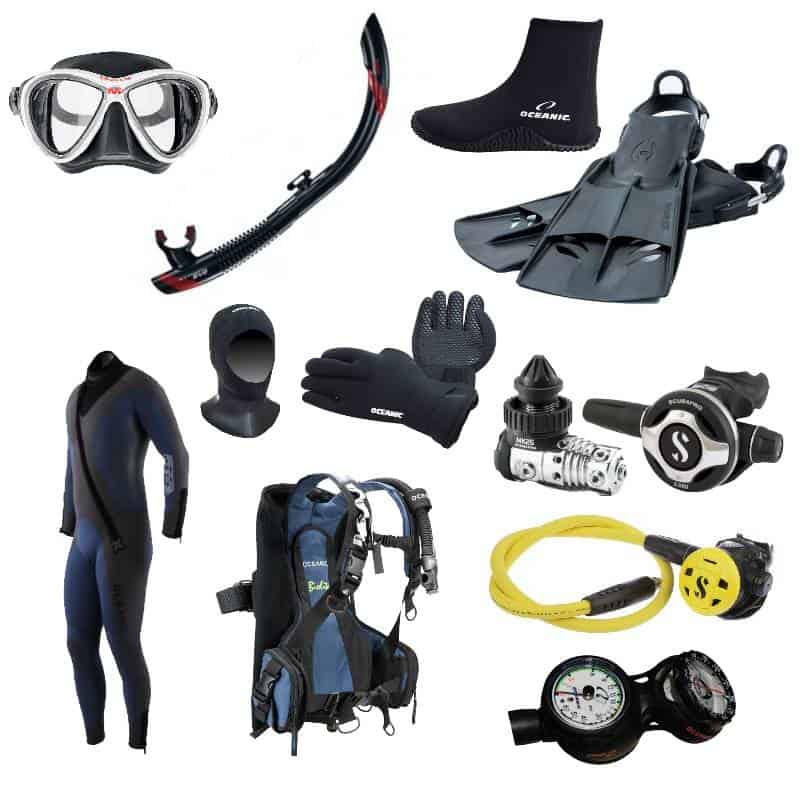 The first group includes mask. It allows you to see surrounding objects, and its "nose" equalizes the pressure in the mask with the pressure at depth. It is important that the mask fits and does not leak. One of the main elements of equipment – flippers. They allow you to swim faster and maneuver more deftly in the water.
There are so many varieties of flippers depending on their purpose and . material of manufacture. The main thing is that they should be comfortable. An important role is played by the tube, which allows you not to waste air from the cylinder while the diver on the water surface.
Well, the main element of equipment diver – a wetsuit. It protects the body from hypothermia and from the impact on it of the underwater environment. There are "dry", "wet" and "semi-dry" wetsuits. Each has its own purpose and each is suitable for a particular type of diving.
The second group of diving equipment includes a buoyancy compensator (BSD). The equipment is attached to it and it allows the scuba diver to carry the cylinder without much effort.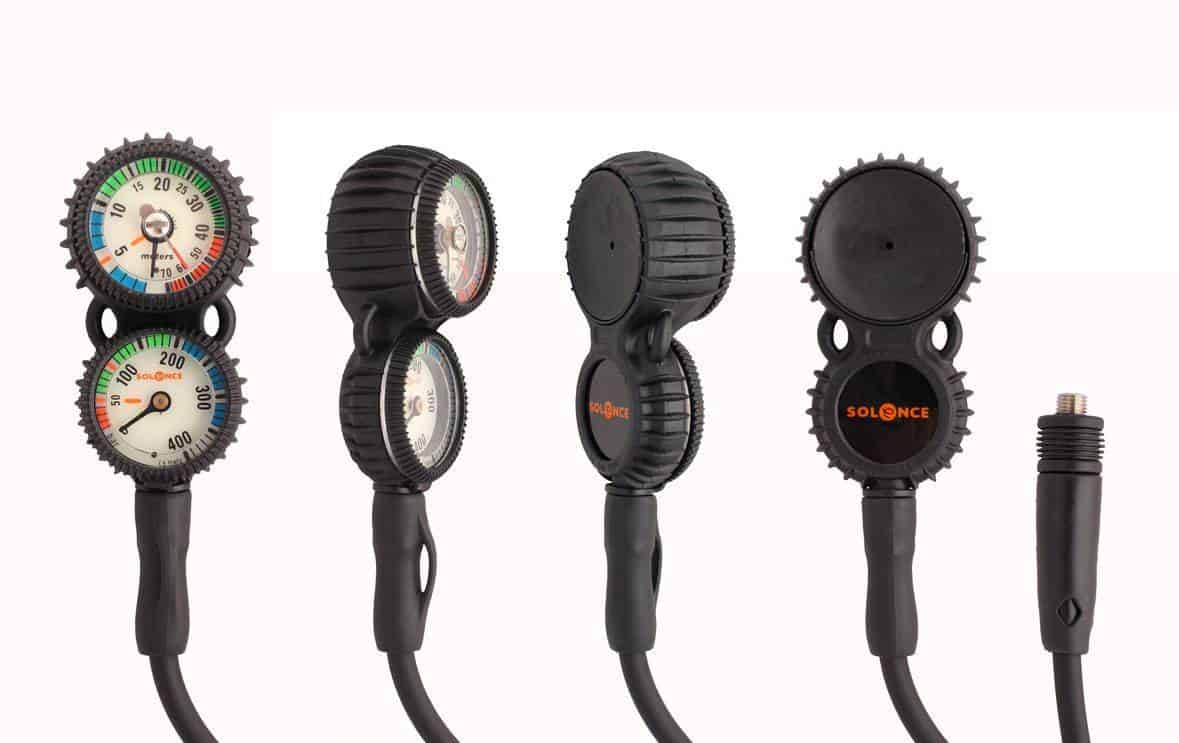 Another part of the equipment is the regulator, which transforms and delivers air to the man. Do not do at the depth and without computer. He fully controls the process of diving and staying underwater.
How much diving equipment costs
The cost of diving equipment depends on the quality and the manufacturer. To put it in a nutshell, the masks for diving cost from 25 to 150 dollars.
Price of fins ranges from $ 65 to $ 200 (by the way, the fins are better not to save, because the wrong model can lead to rapid fatigue and cramps). The cost of the tube – 15-75 dollars. One of the most expensive components of the diving equipment is a wetsuit. Its price can go up to $3,000.