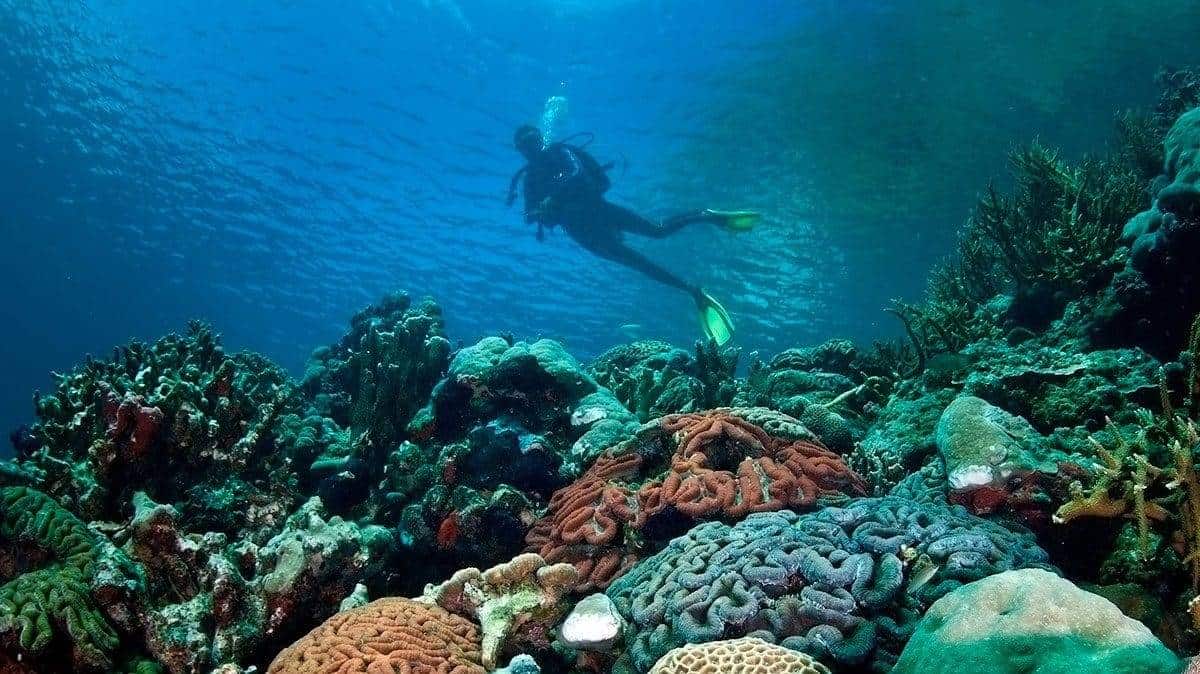 Fiji year after year attracts travelers who want to see the beauty of the local nature, take a dip in the Pacific Ocean, experience incredible emotions while doing water sports, relax with a delicious cocktail on a hammock while watching the sunset.
The Islands today
Today it is a resort rich in flora and fauna, a place romantic and enchanting, the most developed in all of Oceania in terms of receiving tourists. Perhaps nowhere else in the world you will not find such a bright underwater world!
Going to the islands of Fiji, breathing its purest air and immersing yourself in the beauty of its nature is, in a sense, the envy of yourself. Fiji includes about three hundred islands, striking the eye with their blue lagoons, pristine white sand beaches and rolling hills with pristine evergreen vegetation.
Especially beautiful and unusual on the islands wedding ceremonies and thousands of travelers and travelers from all over the world are sent to Fiji to tie the knot under the shade of palm trees. Newlyweds also enjoy a serene honeymoon that will be remembered for the rest of their lives…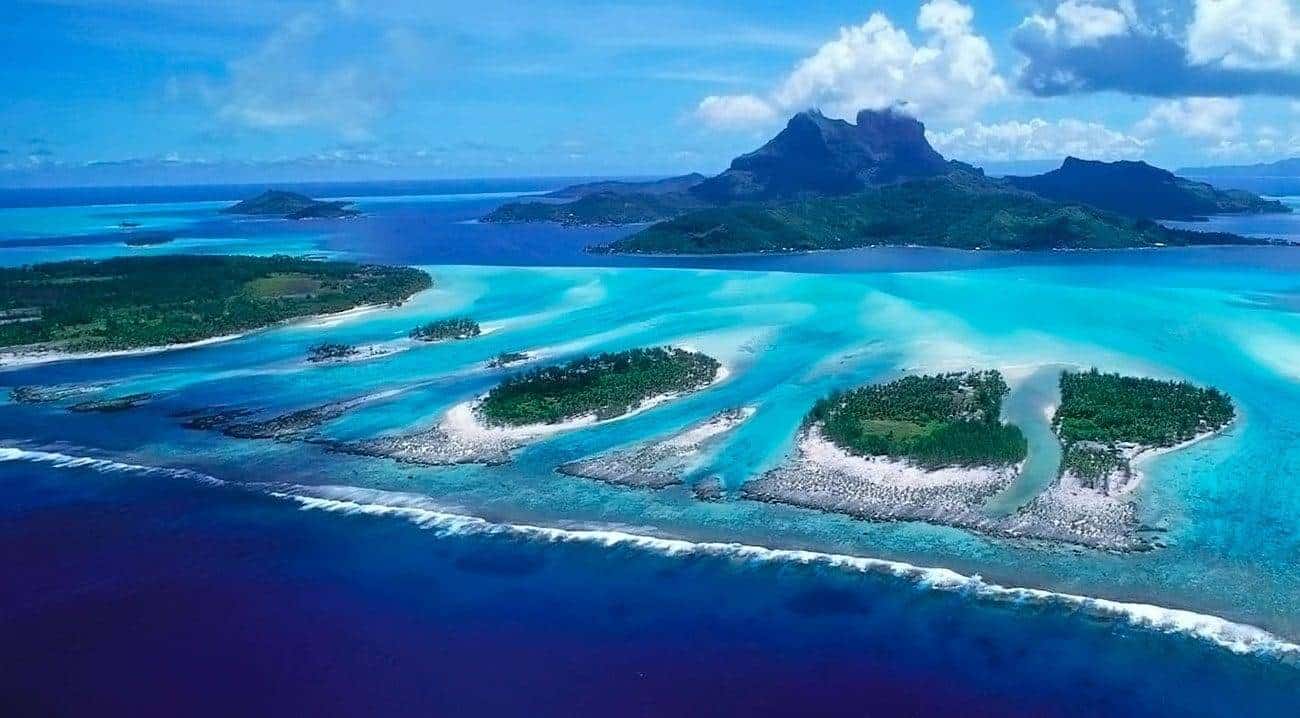 Population and diving sites
While about a hundred islands are occupied by settlements, the rest are uninhabited and offer great activities for all scuba enthusiasts, scuba divingSurfing, jet-skiing, kayaking and scooter rides. Quays and beach areas in Fiji today are rightly considered one of the most beautiful in the world. After all, who would not be amazed by the transparency and blue of the Pacific Ocean, warm clean sand, serene bays, chic bays, spacious beaches, framed by thickets of tropical plants and flowers?
Fiji – a true paradise on earth, where every year from all over the world come to rest hundreds of thousands of tourists from all corners of the globe. This is a beauty that has not yet been touched by human hands, so to visit the Fiji Islands is recommended for all who are not squeamish about outdoor activities and want to be as close to nature as possible!
In addition to Suva, the capital of Fiji, you can take a trip to Denarau, a small island with the best hotels in all of Fiji. It also has its own private club for all golf enthusiasts. Vatulele Island also welcomes travelers to its endless sandy beaches, to wrap them in the shade of palm trees and to feed them with delicious food in twelve beautiful villas, built far apart so that each has its own beach.
They say, by the way, that the smaller the island, the cleaner it is. But this is not certain. But it is a fact that the most beautiful hotels are built on tiny islands. However, if the vacationer does not like the luxury vacation, then he can stay in a cozy bungalow on the ocean, if the weather is favorable.
How to get to the islands
You can get to the islands as a flight from Moscow to South Korea, where you have to change planes, and get to the capital of Fiji from New Zealand or Australia, but of course it will cost more than the first option.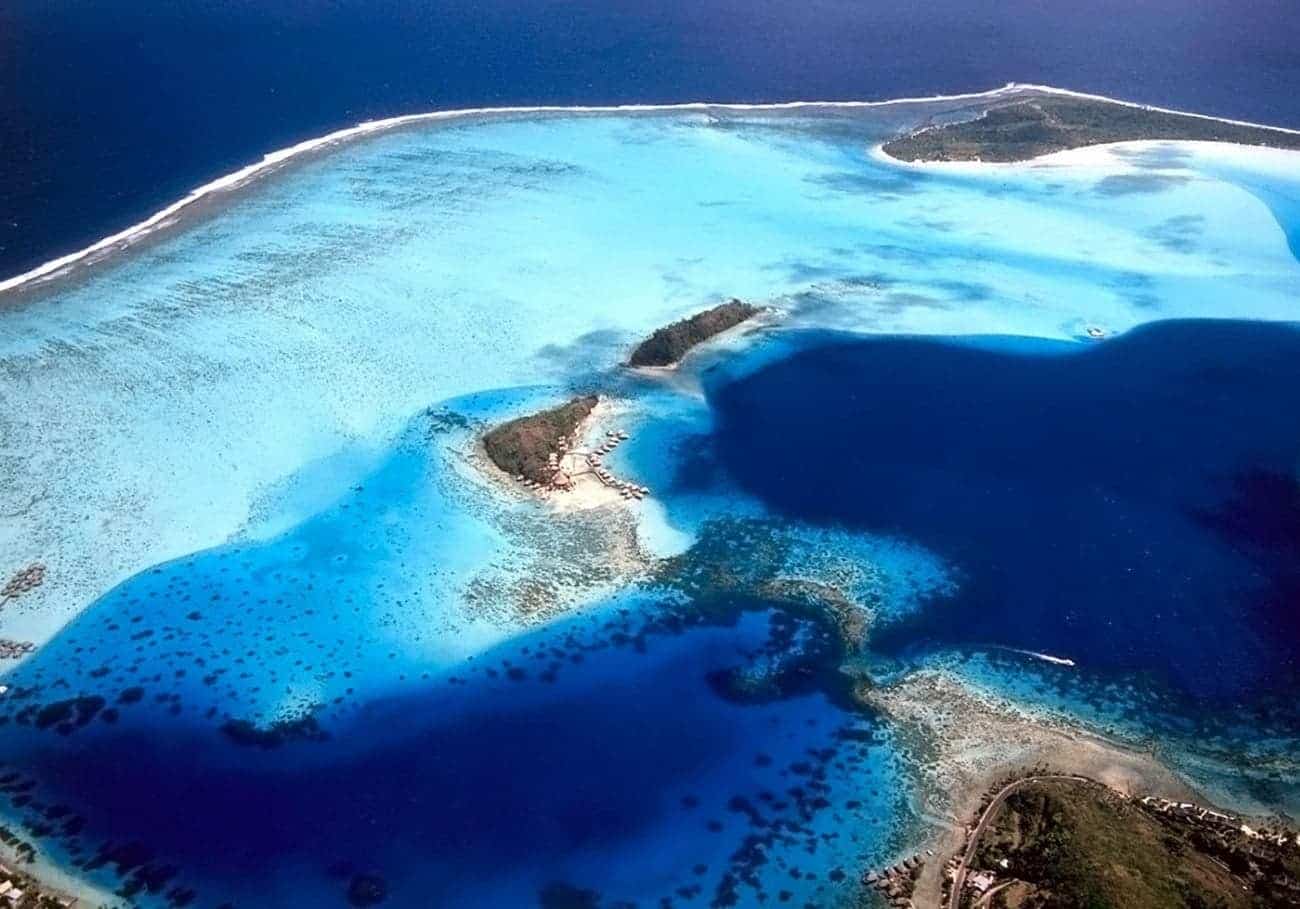 Climate and cuisine of Fiji
The islands of are characterized by their tropical, hot and moderately humid climate. As for summer, it lasts here from mid-November to the end of May, at which time the temperature plus does not exceed twenty-six degrees Celsius for all months. What about precipitation? All this time it falls only a small amount. Winters can be described as dry and cool (about 23 degrees Celsius in all months), Fijian winters last from late June to early October. In April it is better not to go to Fiji, there may be tornadoes or just strong winds that make a storm in the ocean and generally prevent a swim.
As for the cuisine, then on the islands, perhaps, every fan of good food will find something to pamper his stomach. Fijian national cuisine is very exotic and just brimming with a variety of both native Fijian and Asian cuisine. Tourists like to order in expensive restaurants "kakoda" – marinated fish stewed in coconut milk with lime slices. The vegetable duruki is also in demand here.
To summarize, it should be said that every tourist who came to Fiji, will find something for himself – from extreme sports, to meditate on the ocean. Have a smart vacation!