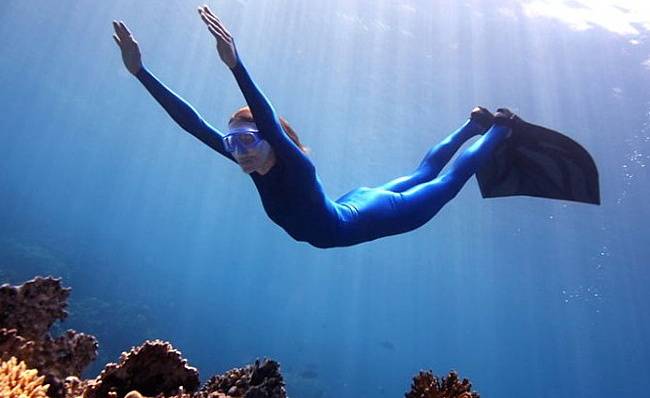 When the ability to dive at depth became possible, so did the drive to become the best at it. There is a constant struggle for records, despite the negative impact that has a depth of man. For example, because of the pressure of the water is a pain in the ears and there is a threat that the eardrum will burst.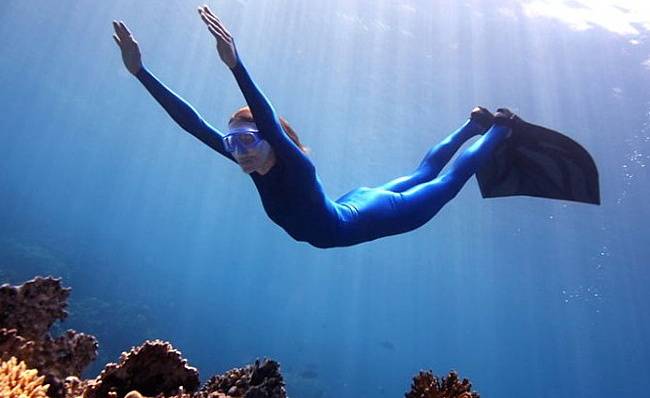 Although professional divers are able to cope with this problem lightly. The main thing is to equalize the pressure with swallowing movements. In addition, with each meter of depth, water pressure increases and the volume of air in the lungs decreases.
Because of this, swimmers often misjudge oxygen reserves, which can later play a cruel joke on the diver. And the ascent from the depth has its own specifics and difficulties. But in spite of this, the battle for records continues.
Maximum depth of a human dive
The first dive to a depth of one hundred meters was not even recorded in sports records. But the names of the divers who did it are known to all divers. They are Enzo Mallorca and Jacques Majol. By the way, they were the prototypes of the main characters of the famous film by Luc Besson "The Blue Abyss".
The mark of 100 meters is no longer a record. In …the deepest dive in freediving… was the Austrian swimmer Herbert Nitsch. His record in 2001 was 214 meters. By the way, they call Nitsch a freediving legend.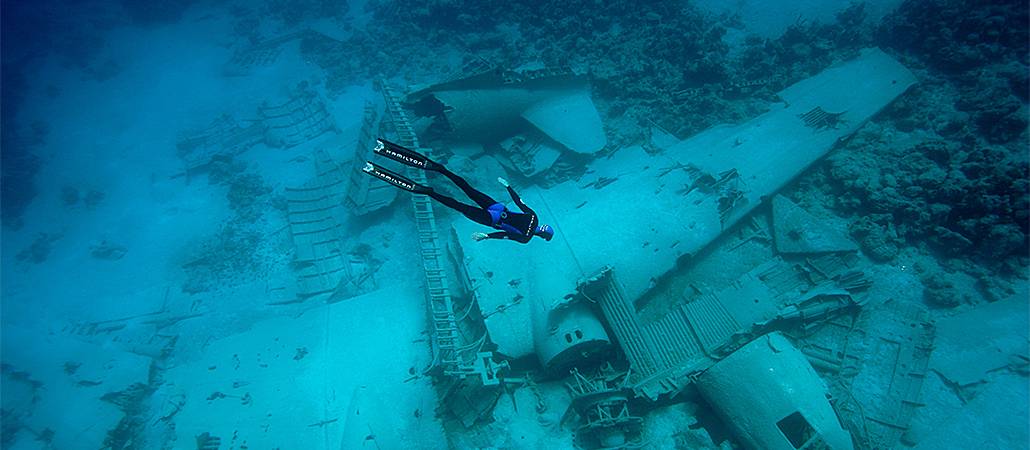 During his lifetime in this type of diving he has set world records 31 times. Among women, the record holder in …in scuba diving… is the American Tanya Streeter. In 2002 she plunged to a depth of 160 meters.
World record diving belongs to the French diver Pascal Bernabe, who, by the way, is a teacher of junior high school in his daily life.
In July 2005, he plunged to a depth of 330 meters in less than 10 minutes (although originally planned to conquer the distance of 320 meters, but the rope stretched and he overcame an extra 10 meters). But the ascent lasted 9 hours. The diver had been preparing for this result for three years.
Although, perhaps, this is not the maximum depth of human diving. After all, many results are not recorded and are not officially announced. For example, it is unlikely that someone will tell the press about the actions of military divers or the capabilities of their special equipment.