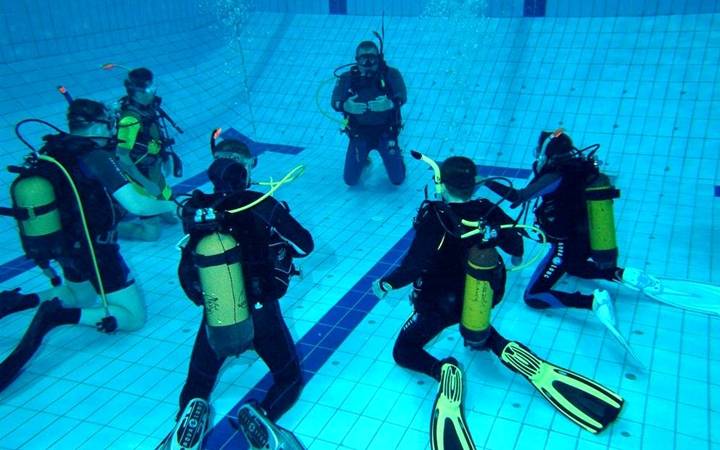 It would seem that could be easier – put on scubaDive into the water and swim to your health. But it was not there. If you do not know the basic rules of conduct underwater, scuba diving can be very dangerous to life.
Therefore, in order not to risk your health, and have fun, it is necessary to undergo special training and study a survival manual. Sometimes it makes sense to go on a tour for beginner divers..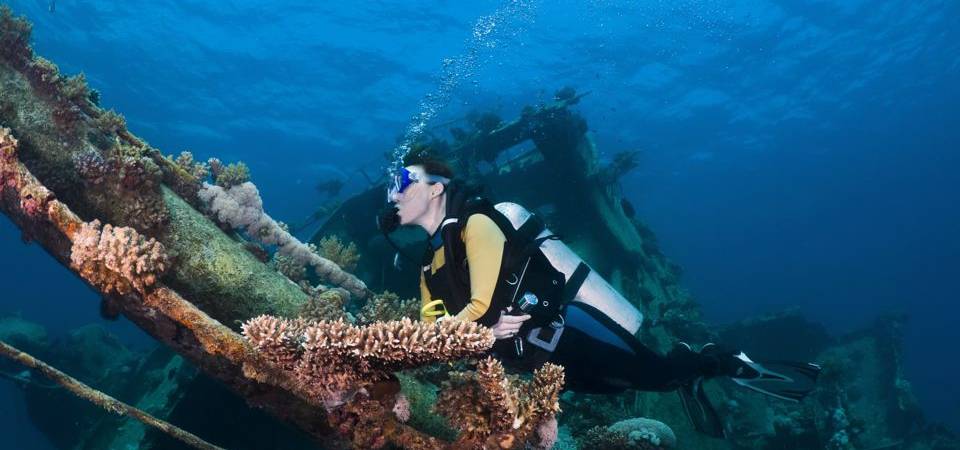 For diving training it is desirable to choose a pool, the depth of which is at least 4 meters, and the cross section of the bowl – rectangular.
By what system to learn does not matter. The main thing is that the certificate issued at the end of the course is quoted at most dive resorts.
Learning to dive in St. Petersburg
Today diving is very popular in Russia. If in the early 90's diving courses were only in St. Petersburg and Moscow, now you can be trained in any city. In St. Petersburg, many clubs can offer quality training. Among them are "Empire", ".Club Baltika", "Dolphin", "Captain Cook", "White Seal" and so on.
Each club has its own rules and views on methods. But in general all teach according to the system developed by NDL, PADI and CMAS. The courses provide theoretical knowledge (they tell the rules of diving, pay attention to physics and physiology) and practical (lessons in the pool or pond).
The main goal is to teach and keep the diver safe. The level of knowledge is determined by certificates.
Prices for diving courses in St. Petersburg ranges from 5 to 12 thousand rubles (depending on the course).
Cost of diving courses in Moscow
Prices for primary education in Moscow are about the same. But some clubs may require you to buy textbooks, which will affect the final cost. This issue should be clarified in advance.
Many beginners come to learn the basics in the club "Aquanaut". Classes are organized in the pool "Olympic", the depth of which is 6 meters. Diving courses are held according to the international PADI and IANTD systems. If you want to quickly master the principles of diving you can choose the 2-day OWD course. But your fatigue will not be limited.
Depending on the diver's level of training and the complexity of the course, the cost can range from 3.5 to 36 thousand rubles. For example, 36 thousand is training on the standard Technical Diver IANTD in the club "Olympic Dive".
The course covers all the nuances of diving to a depth of 55 meters. Such training involved not all clubs in Russia.