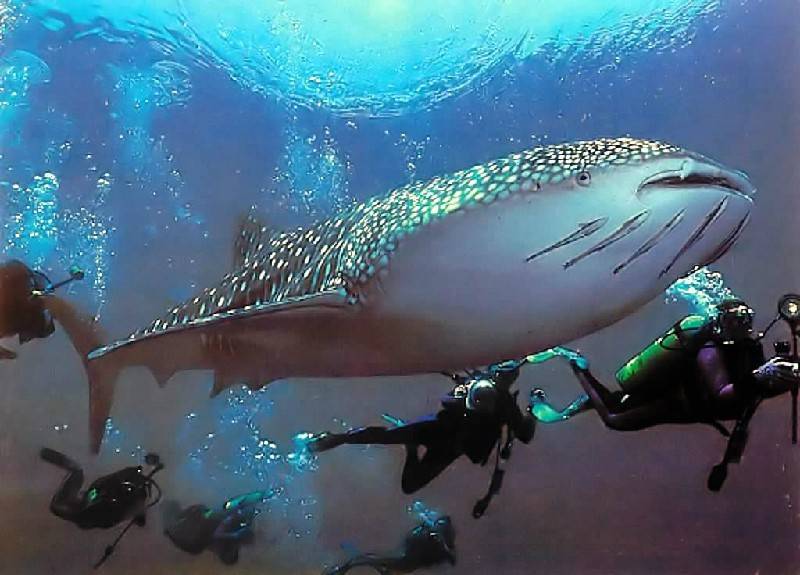 Many people have heard of diving as a rather exotic sport. Every diver, whether master or novice, will always find something to admire on any dive. Many people ask the question, "What are the best places to dive in the world?" In order to answer this question, you have to consider the opinions of divers around the world.
The best places scattered around the different corners of the planet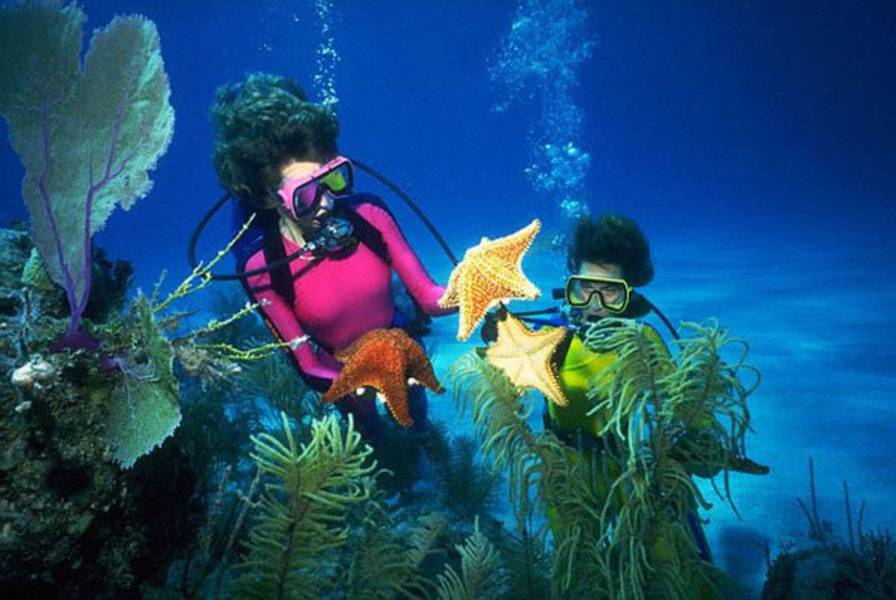 Similan Islands
This place is located in the western Andaman Sea and is ideal for snorkeling On vacation in Thailand. There are 2 types of diving: on the east side (the presence of shallow coral reefs) and on the west side (predominance of massive granite rocks covered with coral). Diving depths can lie between 15-40m.
Maldives reefs
This region is not for nothing among the best places for diving. Maldives reefs are home to a large variety of beautiful fish and animals. Divers from different parts of the world come here to appreciate all the charms of these places.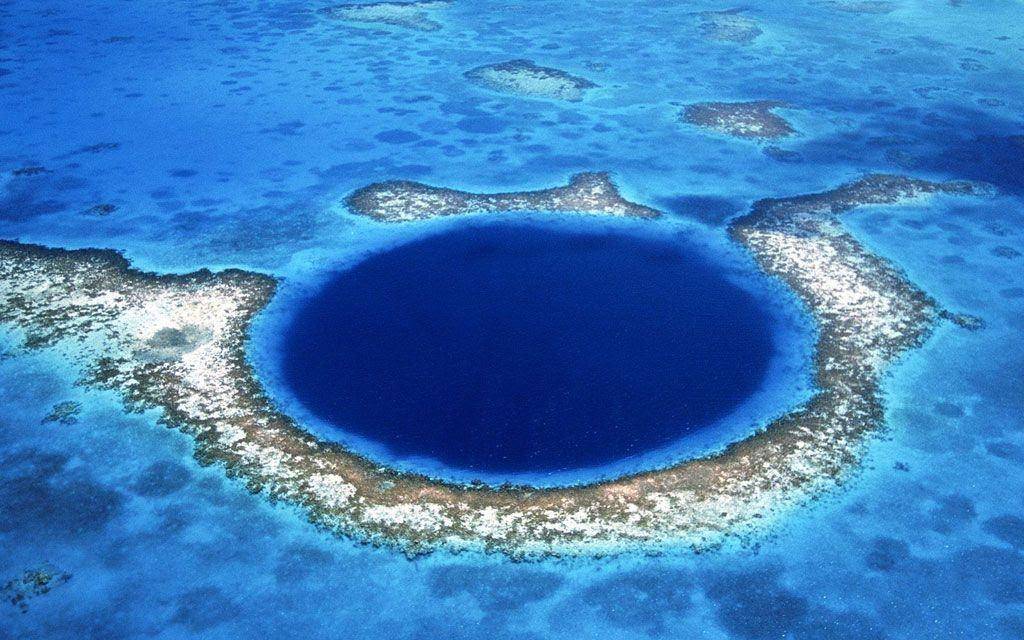 Bunaken
This island is located in the northern part of Indonesia. The best diving season here falls between April and November, although you can dive at other times if you wish. A distinctive feature is the concentration of a large number of fish in a small area.
Great Blue Hole
This underwater spot is rightfully among the best places for diving and is the main attraction of Belize. "The hole was the result of the destruction of a limestone cave that occurred thousands of years ago. Scuba divers will be able to admire a variety of fish and meet the famous angel fish.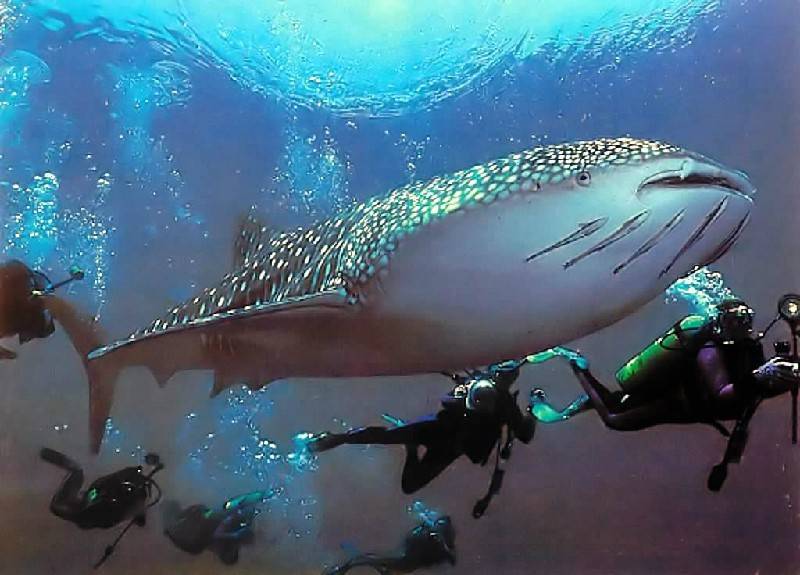 Sipadan
It is located in Malaysia, Borneo. Sipadan is a legendary diving spot. The water areas are inhabited by exotic fish, sea turtles and sharks. You can watch an unusual hammerhead fish. Diving are controlled here. But if you get permission, you will not be able to forget what you see.
Palau
A wonderful place for diving enthusiasts, located in Micronesia. Here diving has a strong connection with archaeology and history. During the wars a huge number of ships were sunk here.
Galapagos Islands
They occupy the second place among the world's marine reserves. Therefore, the main attraction in terms of diving here is marine life.
Reefs of the Red Sea
The area is rightfully considered a very beautiful place for the world of scuba diving. The water here is characterized by a diamond transparency. Here you can enjoy exotic seascapes and coral reefs.
Great Barrier Reef
A legendary place, and diving has gained an entire destination here. The presence of the largest coral reef system makes this place fantastic. The reef is home to many exotic fish and animals.
This is the best place for diving. We also recommend you to pay attention to diving in Budapest, Hungary. Of course, each diver can add to this list some more unusual areas. But these countries just a model of natural beauty!
Video on the topic