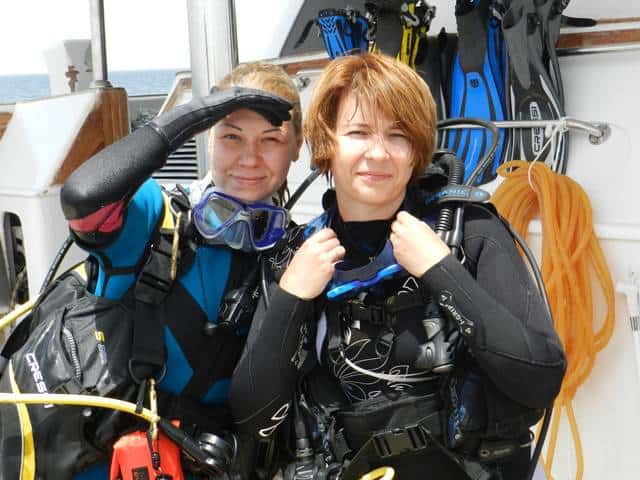 If you decide to do scuba diving, then sooner rather than later will be the question of buying the appropriate equipment. But here the question may arise – is it better to take all new or used also will do? All the more diving – it's quite an expensive pleasure in all its manifestations.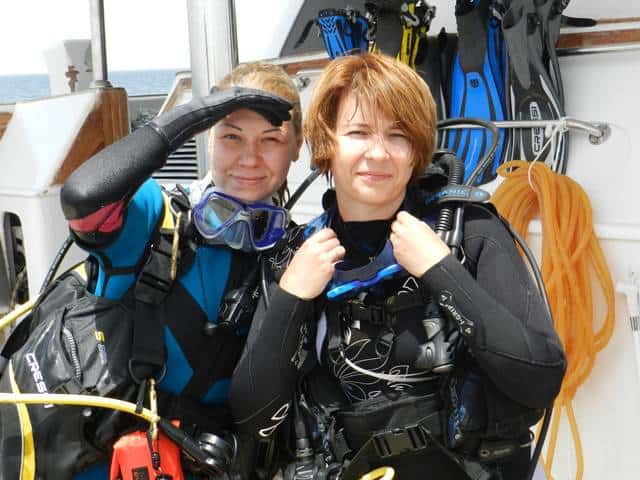 Underwater equipment for diving (what is needed).
In order to feel comfortable during dives under water, you need to have the equipment of two groups – the main one and the one that provides the body's vital functions under water. The basic includes wetsuit, mask, finssnorkel. The second group includes buoyancy compensator, regulator, computer.
The most expensive of this list – it wetsuit (its price can reach $ 3 thousand) and a computer (from 300 to 1300 dollars).
So if you're going to dive at the amateur level, consider buying equipment and accessories that have been used.
Used diving equipment (advantages and disadvantages)
Buying second-hand equipment, you save a lot. And this is undoubtedly a huge plus. But there are also disadvantages. For example, the degree of equipment wear and tear, or the lack of a wide selection of goods. In addition, when buying used equipment you do not get a guarantee on the product.
As a result, you can spend considerably more money on repairs and emergency replacement than when buying new goods.
If you buy new equipment, you get a wide range of products, full warranty service, and, of course, your personal thing with your energy and emotions. But do not forget, and in the new equipment can be defective. Although such a thing you can easily change, the main thing – do not lose the receipt and do not spoil the packaging.
If you want to save money and at the same time use the new equipment, then ask to give it to you on your birthday. And the guests will know what to present, and you will be pleased.
To summarize, it is better, of course, to use the new equipment. But if you can not afford to buy it, and used will do. In addition there is such a thing as rental. But if you are going to engage in professional diving, it is better to pick up the money.