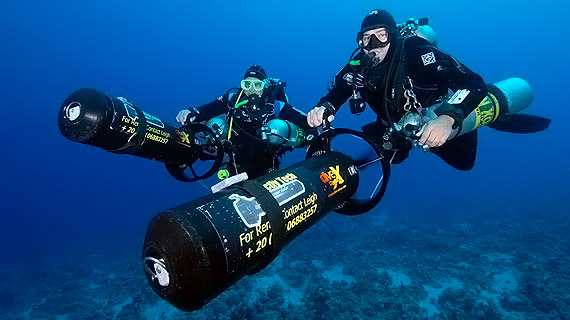 You can just stare at the beauty even of the coastal underwater space, or you can dare to find a treasure – with diving anything is possible. If you have a desire to seriously start diving trainingIn the first place you can immediately make a test dive. A short lesson with an instructor is enough to learn how to put on a scuba tank and try to go under the water. Wearing all the necessary, properly selected and fitted equipment in advance, together with an instructor you can go on your first diving adventure, which will turn your worldview.
About the trial dives
Trial dives are possible only in the presence of an instructor. To start diving on your own, theoretical lessons with an instructor, and practical ones too, are not enough. You need to take a special course, and this is just the beginning of learning to dive.
You can learn to dive all your life, there are so many unknowns and new things in the world of underwater diving that diving will never seem like a usual and ordinary activity. However, after completing a beginner's diving course, it is possible to become certified as a scuba diver.
Such training has no clearly defined time limits, depending on your own time and the urgency of your diving training, you can complete a diving course in a week or a month.
The diving course consists of 5 theoretical classes followed by an exam on the theoretical classes. In addition, instructors conduct five dives in the pool – practical diving training, and after the dives in the pool there are several diving lessons in open water.
You can read more about the courses on Open Water Diver PADI course