Scuba diving – it's a fascinating occupation, but quite dangerous. The diver challenges the very water element. Sometimes it comes out a winner, and sometimes it overestimates its power and makes mistakes.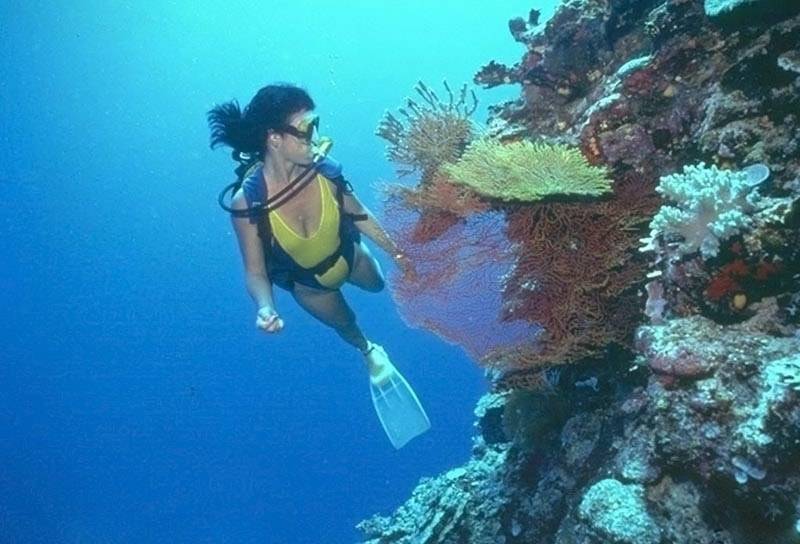 Maximum depth of scuba diving
At one time the scuba diver Maurice Farg dived to a depth of 120 meters. At the time it was a prohibitive distance. But Fargues lost the battle – death caught up with him in the depths of the sea.
Florida scuba diver Hope Ruth also gave his life for the record. He reached the depth of 152 meters, but his body was never found.
More successful dives were at the Frenchman André Chanevier (130 meters). But Pierre Laporta and André Portlatine questioned all previous records with their actions. At first they supposedly plunged to a depth of 150 meters. But then it turned out that their outermost point was 33 meters. And all the other marks they simply ripped off the cable.
The world record for scuba diving record for scuba diving belongs to French diver Pascal Bernabé. In July 2005, he dived to a depth of 330 meters. The diver was preparing for this result for 3 years.
Scuba diving in Moscow for different prices
Learn to scuba dive not only in the resort cities, but also in Moscow. The basic course Open Water Diver taught in almost all the diving clubs of the capital.
After taking it, you'll learn how to scuba dive, and you can dive without the help of an instructor. We recommend to know about the cost of such equipment. Classes are mostly held in swimming pools. At the end of the course a certificate of international standard is issued. Many dive clubs provide the opportunity to study on an individual schedule. The cost of diving can vary greatly, from 1000 rubles to 5000 rubles per dive. We recommend to know about breath holding records.
You can learn how to scuba dive in the diving club "Diver", diving clubs "Aquatica", "SD-Club" and many others.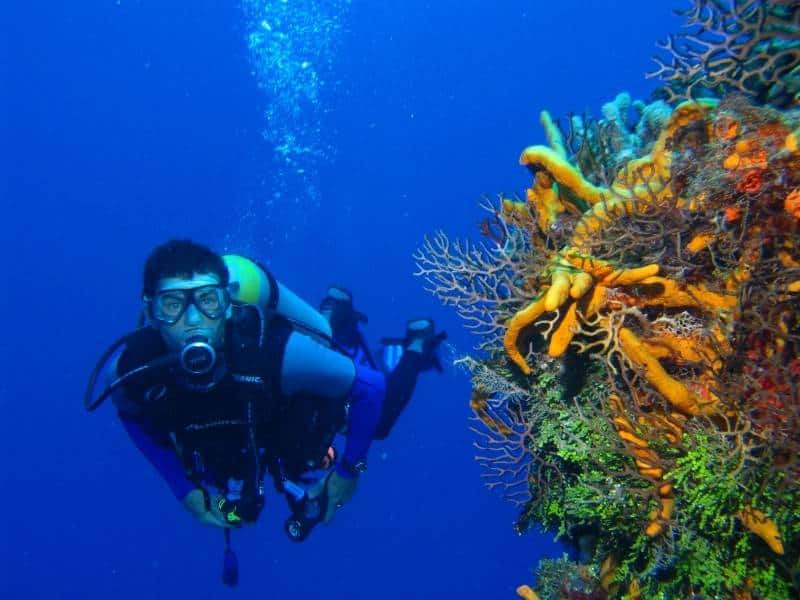 Scuba diving rules:
Do not think about diving alone;
Check your equipment before you dive;
Enter the water with your back to the front from the shore;
While in the water, constantly check the depth gauge, the time, your and your partner's air supply, and the direction of travel.
Do not dive to depths of 40 meters or more;
Control the ascent process;
If you feel unwell, interrupt the dive;
Keep your body in good shape at all times;
Do not dive if you have a cold;
Do not drink alcohol on the eve of a dive;