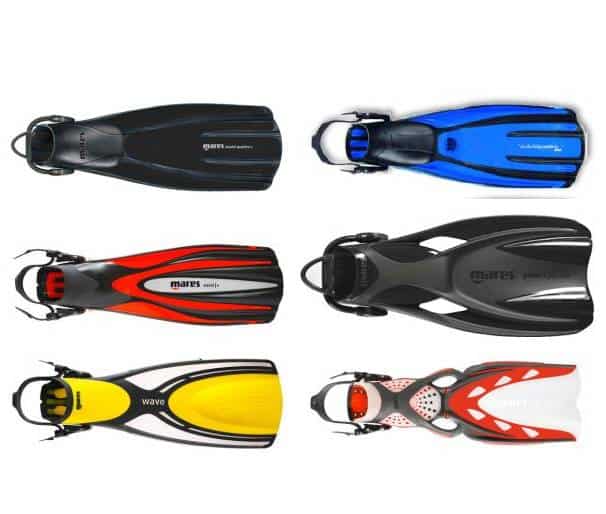 Scuba diving is one of the most amazing, but at the same time expensive sport. And its high cost depends largely on the cost of equipment and accessories.
Although you can always find a way out of the situation. For example, not to buy new equipmentAnd take it for rent. In addition, no one bans buying second-hand equipment.

Diving equipment for rent
If you are planning to dive only during the vacations, then buy your own equipment does not make sense. It is better to ask his comrade (if it's a good friend), the more he will help you to understand everything.
But there is a disadvantage in such a request – the size may not fit, if something happens to the equipment, in front of a comrade will be doubly embarrassed, and the friend himself it may strain.
Perhaps for such cases, and there is a rental. To rent the equipment is better in a diving center.
They will prompt and help and instruct. In addition, you can pick up rental equipment to suit your needs. There will be a wetsuit successfully sit, and mask …and a mask that won't let water in. By the way. Do not forget to inspect the suit. If there is a defect on it, it is better to tell about it at once. Otherwise you will have to pay for its occurrence.
An undeniable advantage of diving in rented equipment – it is possible to dive in different models of fins, wetsuits, compensators buoyancy. At the end of the day when you decide to buy your own equipment you will know exactly what you need.
Used diving equipment
If you are going to do recreational freediving, a snorkel, a mask and flippers (the so-called basic set) may be enough for you. But if you want to feel like a real diver, you should get a full set of equipment.
Namely wetsuit, fins, mask, buoyancy compensator, scubabelt with weights, glovesdepth gauge, manometer, compass and watch. If you take it all from scratch, it comes out a tidy sum. In the commission sales all this is much cheaper.
But at the same time there are certain risks – it will not fit, quickly worn down, it is possible marriage. When buying equipment. Used, it is necessary to check it carefully. For example, the compensator can inflate and listen to whether it does not poison. If for 10 minutes he has not deflated, while working all outlet valves, you can safely buy.