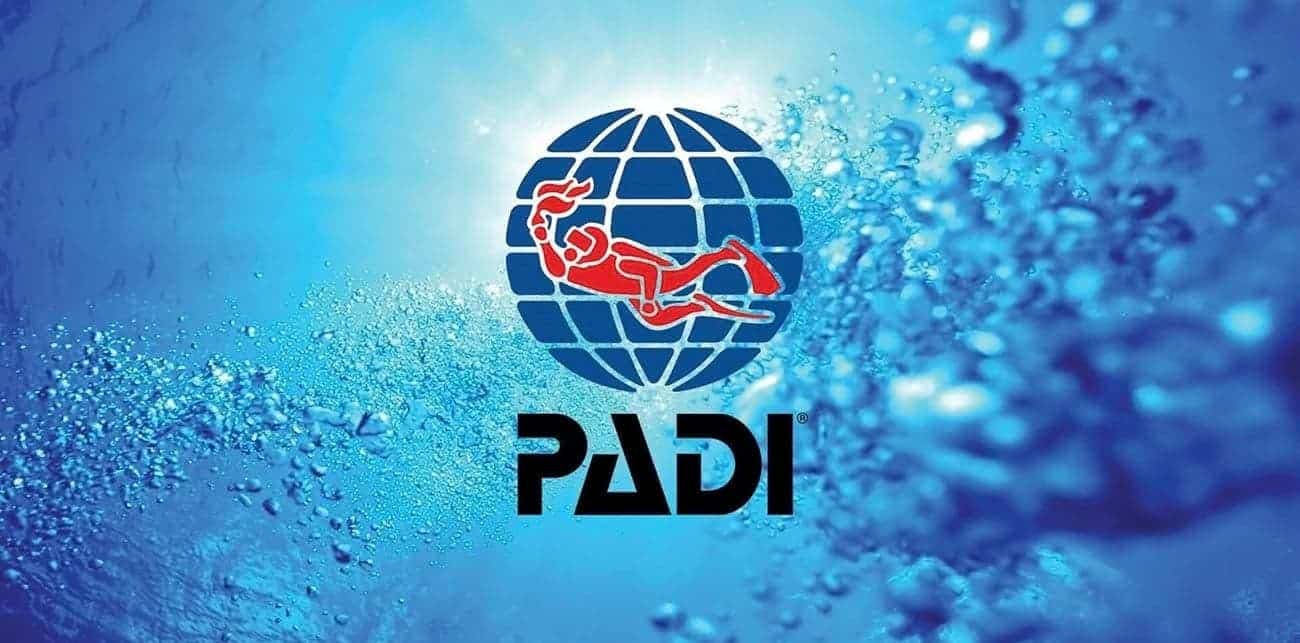 PADI (or Professional Association of Diving Instructors) is an international organization that unites professional and amateur divers.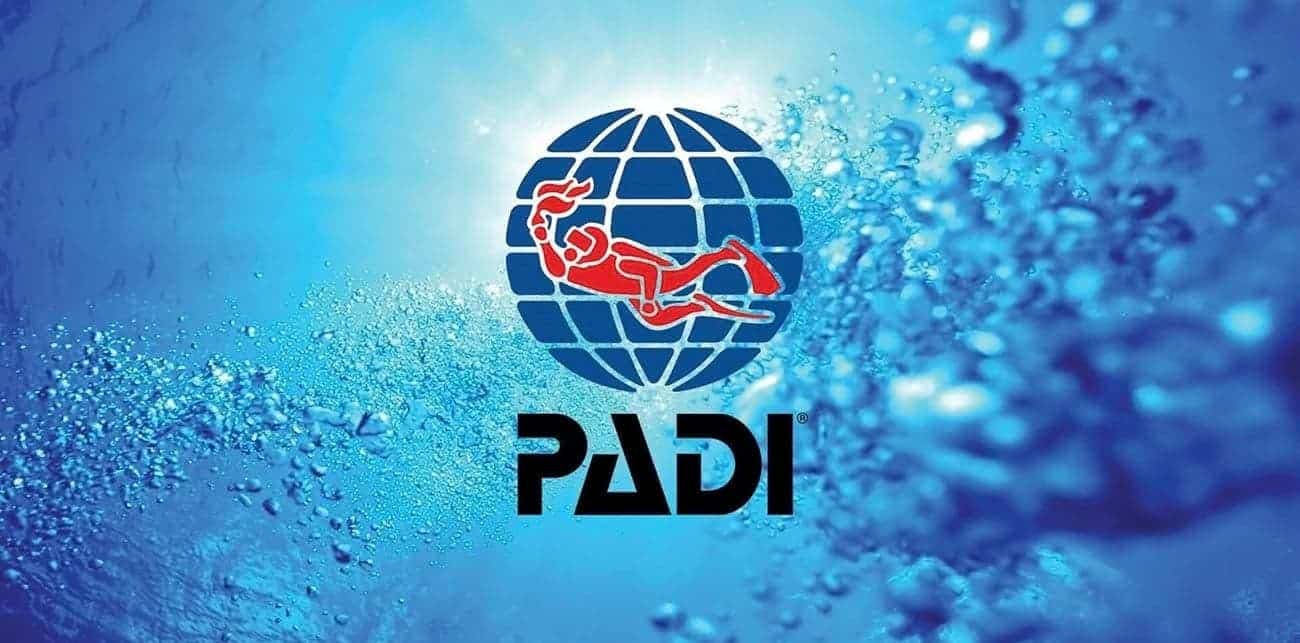 The main office of the organization is located in California (USA). For a long time the association dealt only with sport and amateur diving diving. In 2010 a technical diving department was opened in PADI. Members of PADI are divers, instructors, resorts, stores and educational institutions, dive centers.
PADI Diving Basics
PADI has an ideal system of training, which is based on the gradual increase in the complexity of classes. It is the same all over the world. Scuba divers who have been trained by PADI have a high level of training and are able to withstand any situation.
The PADI principle is strict standardization and a high level of safety. The quality of training is controlled by a special Quality Assurance Committee. The work of schools and dive centers is checked by its regional representative offices.
Certificates, that divers receive after training, are quoted in any country. Each year PADI schools graduate more than 900,000 scuba divers. Although the main task of PADI is to train divers of the highest level. Therefore, the instructors of the organization are constantly learning and improving. In addition, PADI offers career advancement.
PADI publishes all kinds of brochures and newsletters for its members. Publishes The Undersea Journal to learn about the latest developments in protecting the flora and fauna of the underwater world, how to improve safety, and what a modern diver is all about. PADI holds a variety of seminars every year.
What makes it different from other types?
Over the past 20 years many diving federations have been created in the world. The training of divers in all the organizations is different, but the point is the same – is to teach the diver to behave properly underwater and not risk his life. But certificates of many federations are treated differently in different countries.
Therefore, in order to avoid embarrassment during the holidays, it is better to be trained and receive a document from generally recognized organizations. There are two such organizations in the world – PADI and CMAS (World Underwater Activities Confederation).
One of the major differences between the two organizations is the way to determine diver's experience. In CMAS diving skills are determined by the number of stars of the divers and instructors. There can be from one to three. In PADI the system is very different.