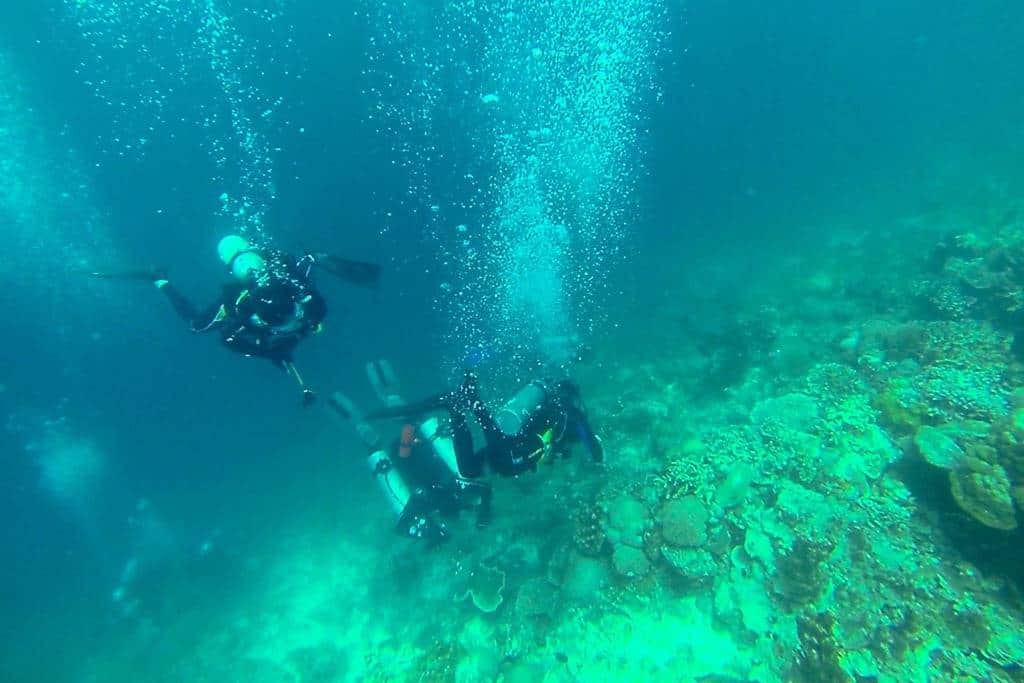 Freediving is the ability to dive while holding your breath at length or depth. It is also the ability to hold your breath at rest.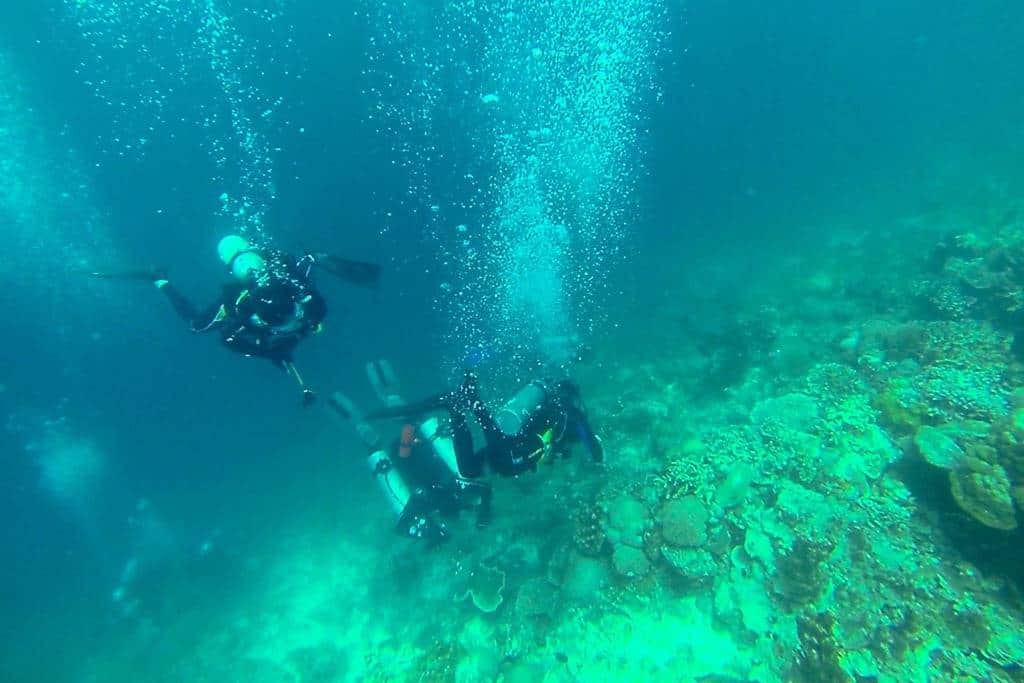 There are several types of freediving:
Breath-holding. With your face down in the water (static);
Swimming long distances with flippers;
Swimming without flippers for long distances;
Weight diving and flipper flippers;
Diving without flippers with a constant weight (Brass style);
Rope diving.
Two other disciplines are not contested, as it is almost impossible to ensure safety in competition conditions. These are depth diving with variable weight and depth diving without limits "No Limits".
In order to be successful in this sport, it is necessary to train everything – both body and mind. That's why you can't do without physical exercises and meditations. After all, the mind must be clear, the body physically strong, well, and the heart should not beat like crazy.
If suddenly a man panics at the depths, it will be very difficult to save him. It is necessary to to work on his breathing.. Will come to the aid of knowledge of the basics of yoga. And, of course, no cigarettes! Without the ability to move in the water correctly, you won't become a freediver either. But all this you can learn, most importantly, to find a suitable school and a good coach.
Freediving training in Moscow.
It is necessary to learn freediving throughout life. But the necessary basic knowledge you can get from certified instructors. В Moscow There are quite a few centers where freedivers are trained.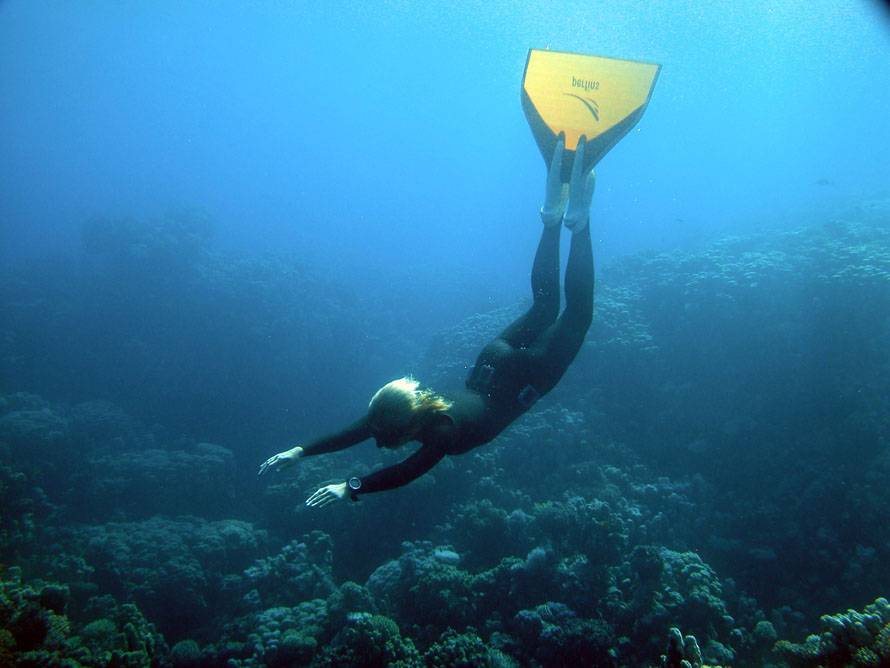 For example, in 2009, the AIDA school center opened on the basis of the "Chaika" swimming pool. They teach a basic course in the swimming pool in the Olympic Village, in the swimming pool of the Russian State University of Physical Education, in the underwater club of Moscow State University. There you can take freediving courses with such famous coaches as Natalia and Alexey Molchanov, Konstantin Novikov.
Popular is the "Julia Petrik School of Freediving. Good classes are held in the Crocodile Diving Center. Noteworthy is the author's course for technodivers.
It was developed by Natalia Avseenko (world record holder in freediving). freediving) and Sergey Gorpiniuk (AIDA master-instructor). There are also classes for beginners freedivers. Training is by SSI standards. In St. Petersburg everyone praises swimming pool in St. Petersburg Natalia Levochskaya..