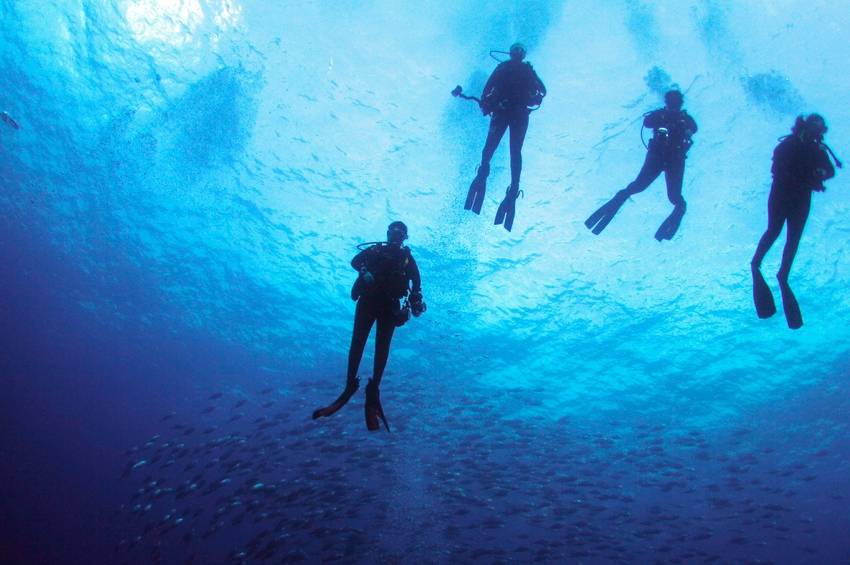 If you decide to decide to go scuba diving, then the question immediately arises – where or who to go to learn. The answer is simple, it is necessary to go to training, not an association, and to the instructor. Choosing an instructor, consider his professional qualities, achievements, human characteristics.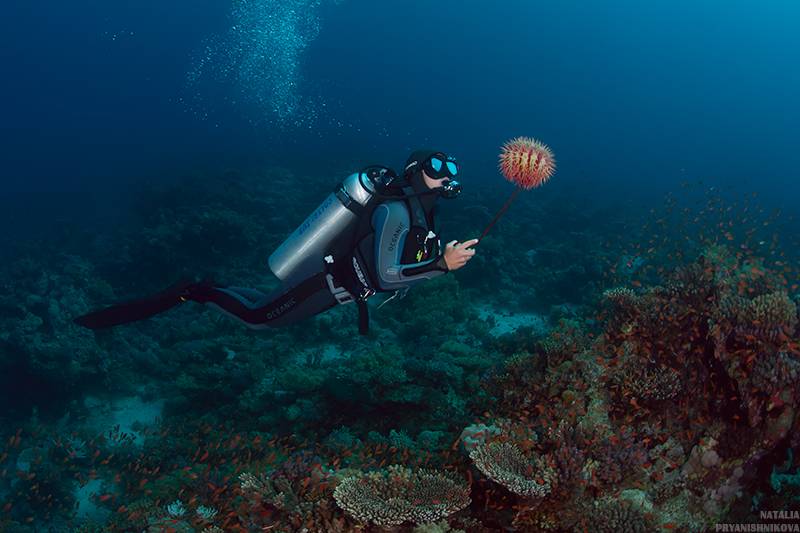 Ask your friends, read forums, collect statistics. You can personally visit dive centers and get acquainted with the teaching staff. And remember – good diving is not cheap. Therefore, the services of an instructor can be expensive.
Working as an instructor: the benefits.
The main advantage is the place of work. Some work on the seas, others in the pools of megalopolises. Before their eyes open the sea depths and amazing human hearts. Being an instructor means always traveling, communicating, teaching.
Another feature of being an instructor is variety. No two dives are the same. divesNo two dives are the same, no two people are the same. Every communication is unique, and every dive is special. By the way, to work as an instructor, you do not have to give up all other things. It is possible to combine professions in diving.
How to become a diving instructor
There are several international associations in the world that issue permits for instructors. One of them is PADI.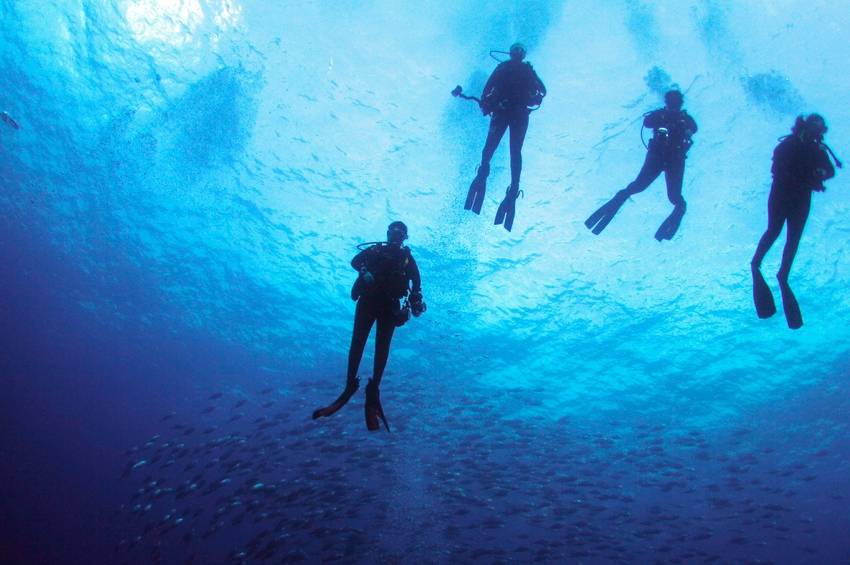 In order for you to be allowed to qualify for the Professional Association of Diving Instructors, you must:
Have 100 officially verified dives and qualify as a dive master;
Be over 18 years of age;
hold a vast number of amateur PADI certifications
complete all amateur courses;
Have a medical certificate of health;
always remember that an instructor is not only a title, but also a great responsibility.
Training You can take courses in any country, as long as you follow the PADI system. By the way, if you passed all the credits, you should not relax. In PADI there are about 10 levels of instructor training. So you have to improve all the time to reach a new goal. In addition, instructors periodically re-certify.
Diving Instructor Salary
Salary depends on the qualifications of the instructor, his achievements, knowledge of languages and the place of work. Therefore, there is no unambiguous answer to this question.