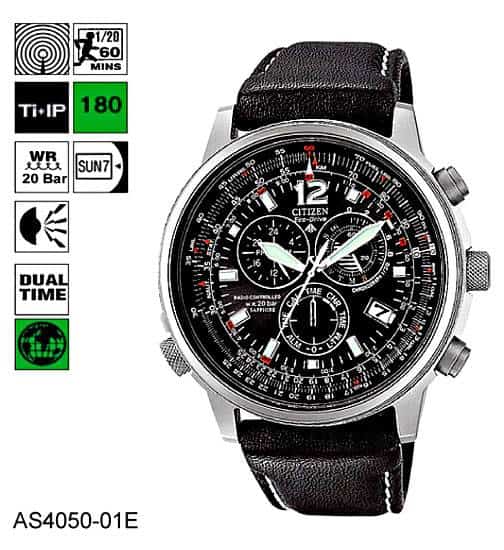 The best dive watch is an essential dive watch and should always be with you.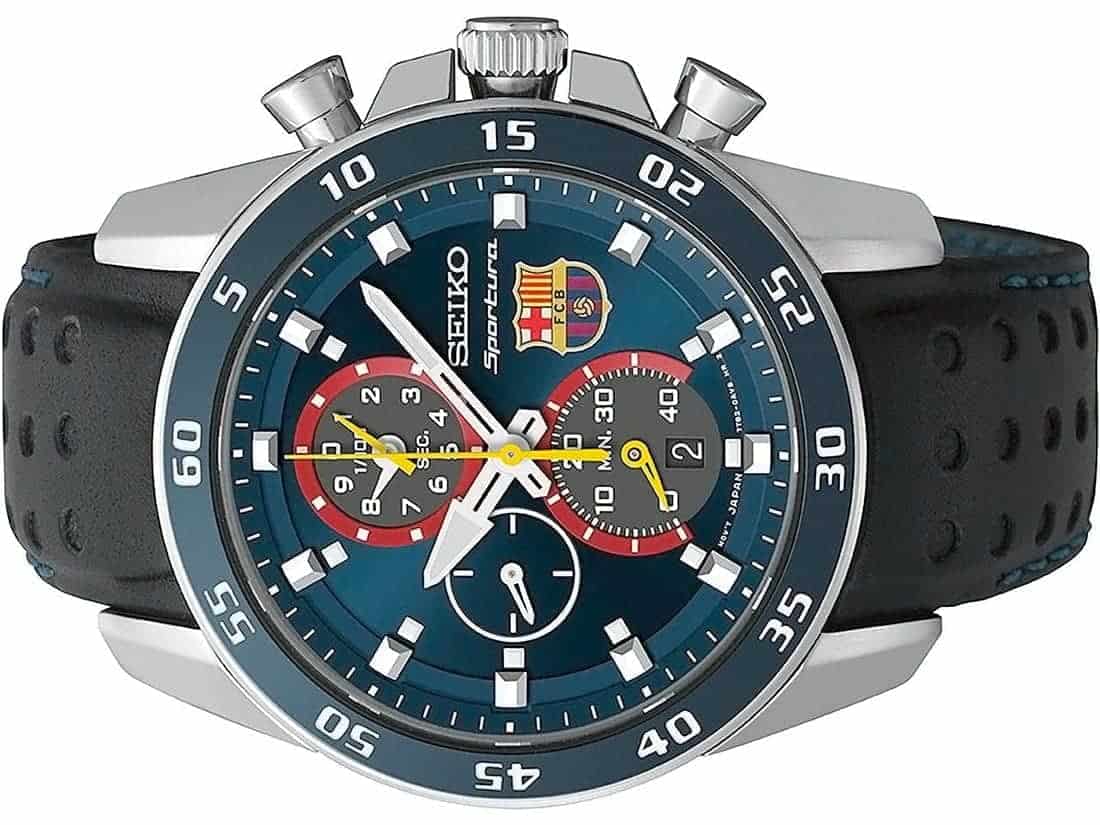 What do you need to pay attention to when choosing a watch?
When buying a cantilever version (air-integrated), be sure to pay your attention to the number of buttons. What should be displayed console computer? As a rule, their task is to show decompression time at the given depth at which we are now. In other words, if you descended to 15, 20 or 30 meters, the computer should display a clear time in minutes, seconds (depends on the computer).
During a technical dive, it is mandatory to show how much time to stop, thereby indicating your behavior under water.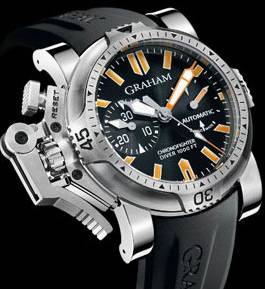 Nowadays the store shelves are flooded with different diving watches (computers). But what are the best watch for diving? The hands and pointers on them should be bright (ideally luminous). This will allow you to watch the readings in poor visibility (murky water).
Wrist computers (watches for diving), there are with transmitters (pressure transmitters to the cylinders), and respectively without them. In the first port of high pressure (left of us) screwed pressure gauge. In the second port (right of us) screwed transmitter, thereby displaying the pressure on the wrist computer. This is actually very convenient.
If you will be using your dive watch regularly, for deep diving, it should have a helium valve. This valve helps professional watches get rid of a hostile environment that is bad for their performance. All manufacturers of such watches recommend making sure you have an analog pressure gauge with you.
All computers (and wristwatches too) show decompression times. Depending on the brand purchased, watches with a depth gauge may or may not show temperature. May have a backlight, may not. Some dive watches can also show a readout to a fraction of a second (at what depth we are at), which is not unimportant. Pay attention to the version of diving equipment.
Each person prefers a particular computer. There are people who prefer a computer like the "meridian". Its advantage is that it is worn on the hand like a watch, and it looks sporty and very readable.
Varieties
There are also watches that don't look like a regular watch, but have a large screen (bigger than your hand). Such computers are produced by the Galileo Sol company. The clock naturally has a more readable monitor, it shows the number of watts in the cylinder. Can serve as a compass (has a built-in electronic compass). When choosing pay attention to this, think about whether you need it or not, advise the instructor.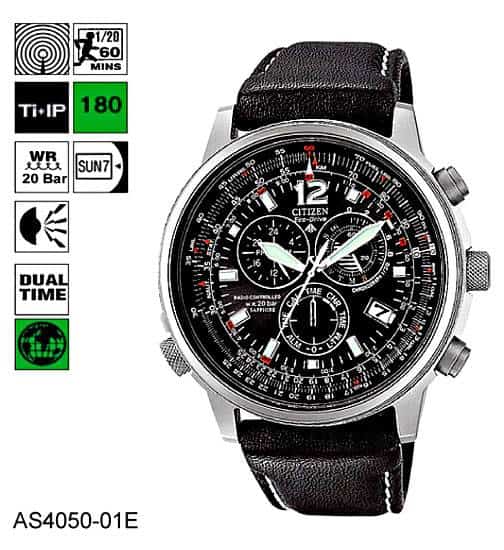 Pay attention to what material is made of a particular computer, in particular it is about his body. It can be made of plastic, titanium and metal.
The best watches for diving can be purchased in specialized stores.
The water resistance of the watch can be determined by reading the inscriptions, let's figure out what they mean:
WATER RESISTANT – diving will cause them to break, only a little water is not dangerous;
50M WATER RESISTANT – such a watch can easily be put on in the shower. It is not suitable for diving;
100 M WATER RESISTANT – such a watch may be used for swimming, but diving is out of question;
200 M WATER RESISTANT – the same can be said about this inscription as about the previous one, adapted to everything except diving;
DIVER'S WATCH 200 M – only a watch with this inscription can be worn when dive.
After going on dry land, wash them from all kinds of dirt.
Of course, the choice depends only on your taste and finances. If you have just started learning to dive.If you are just beginning to learn to dive, diving to depth with an instructor, the watch may not be useful to you.
How to choose a watch for diving, video