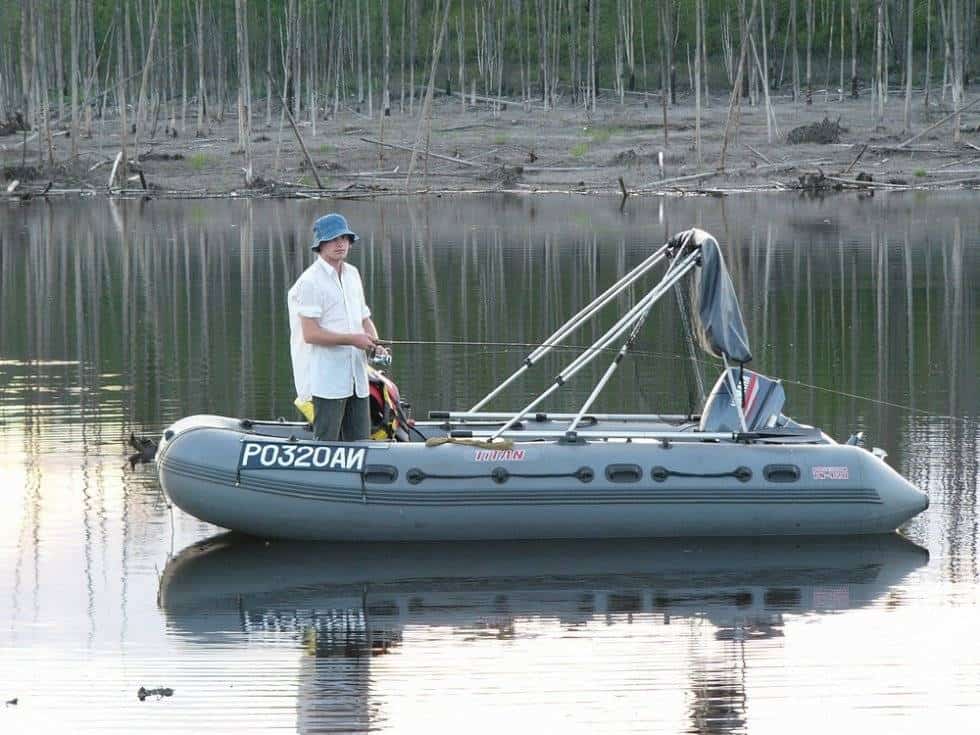 Every fan of underwater hunting, fishing or just resting on the reservoirs at some time to think about buying a boat. One of the most important parameters is the material from which it is made. In the past, rubber boats had little or no alternative, but today the market is much wider and offers to buy a boat pvc or on another basis in various modifications.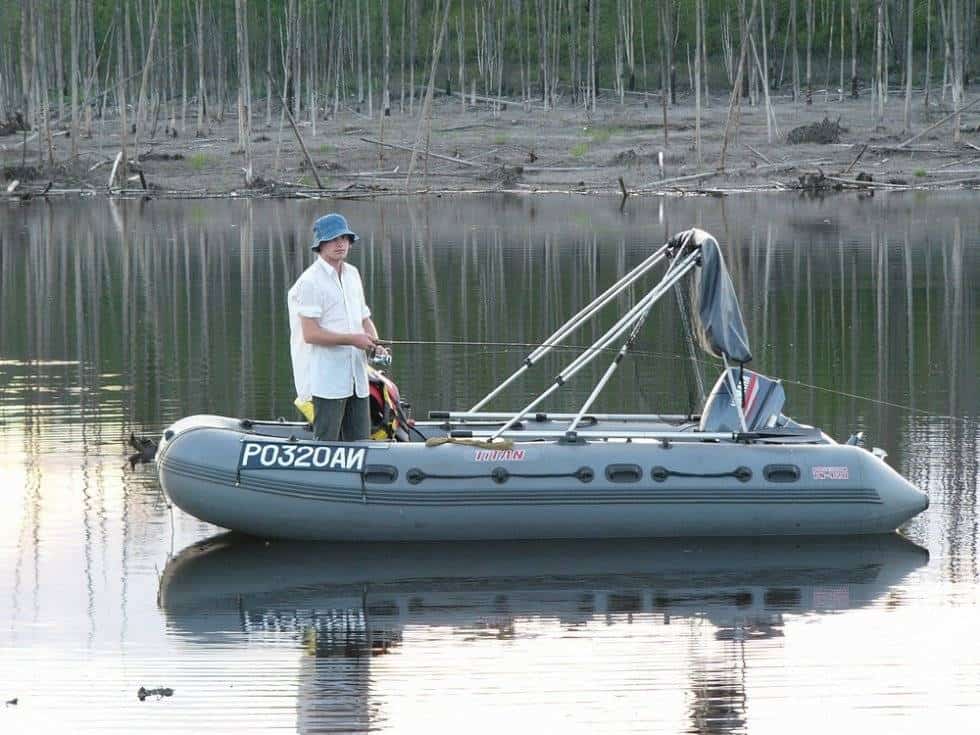 Reinforced and unreinforced PVC. What are the differences?
First of all, you should pay attention to the material, often manufacturers use for the manufacture of boats rubberized fabric, hipalon, polyurethane, reinforced and unreinforced PVC. Boats made of the latter are more popular at the moment. It's a great option for price and quality.
Unreinforced PVC is less strong and is most often used for the manufacture of balls, air mattresses, swimming pools. This material tends to stretch at high temperatures and loses its elasticity at low Celsius values.
In the manufacturing process of such boats is used welding, not gluing, which guarantees the reliability of seams, in addition, the boat from unreinforced PVC is very light in weight and easy to use.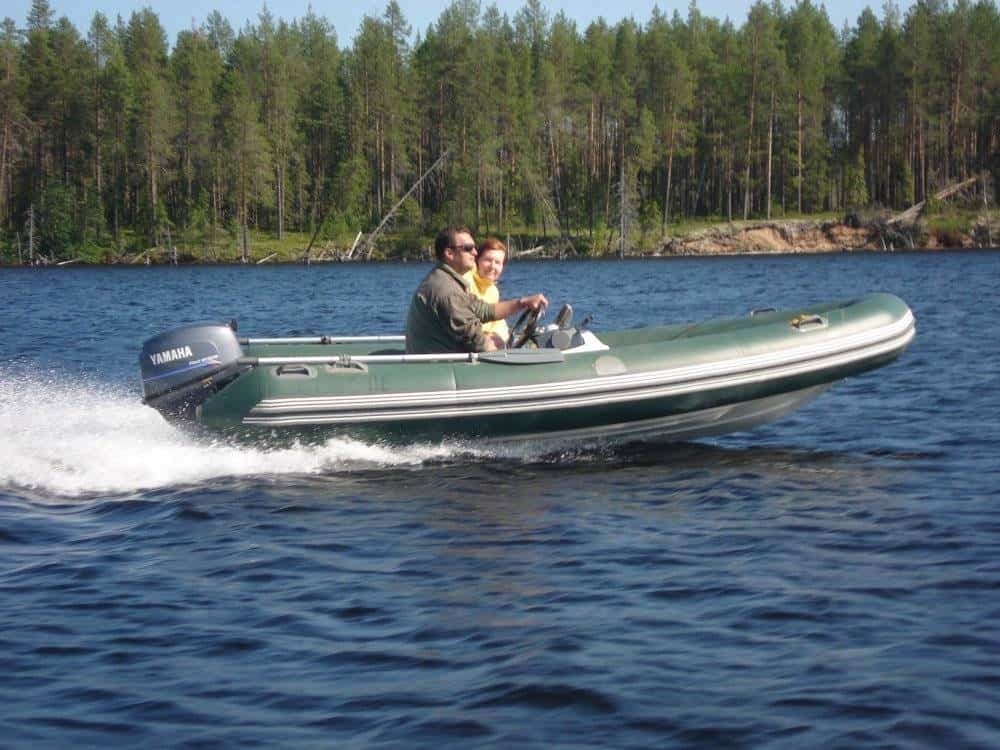 Reinforced type PVC is used much more often and is not only an excellent material for making boats of all sizes but also for RIBs. All due to higher strength and reliability.
If we talk about the type of PVC fabric, it can be divided into awning, boating and construction. Often the manufacturer saves on material and uses tent fabric instead of boat fabric, which greatly affects the quality of the product. The difference in price for such fabrics is significant. That's why you have to check very carefully the characteristics of the boat before buying.