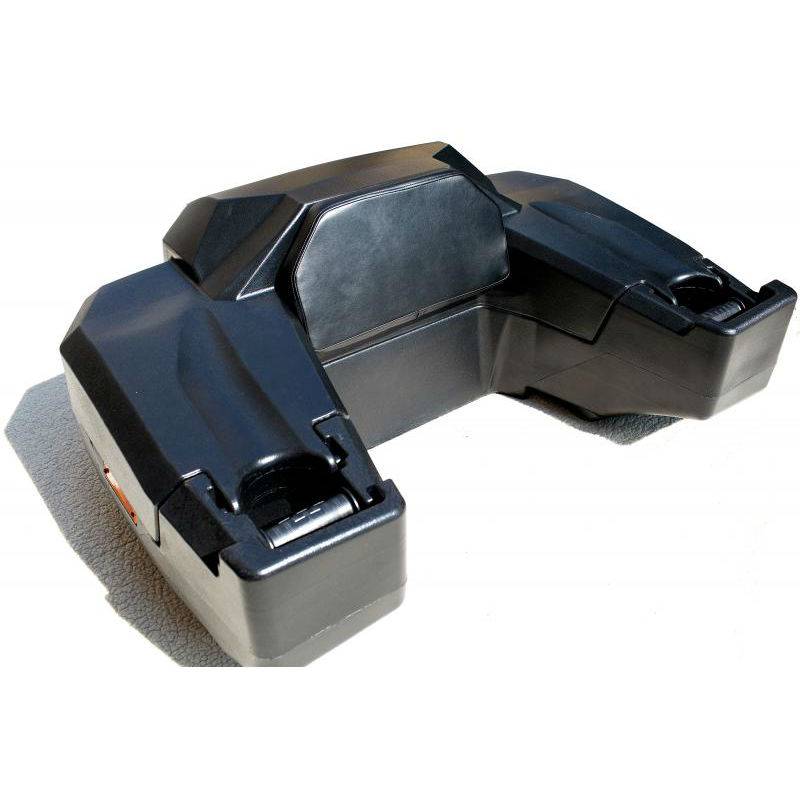 Many people have hobbies and hobbies. For some, it's divingFor others spearfishingAnd for others – the race through impassable places on a quad bike. And if the first two options are necessary to buy only equipmentThen in the latter – to be quite expensive purchase of "iron horse".
So you were able to make long fishing trips Or even go on a trip, it is necessary to additionally purchase a case for ATV, as native luggage either absent or small in size.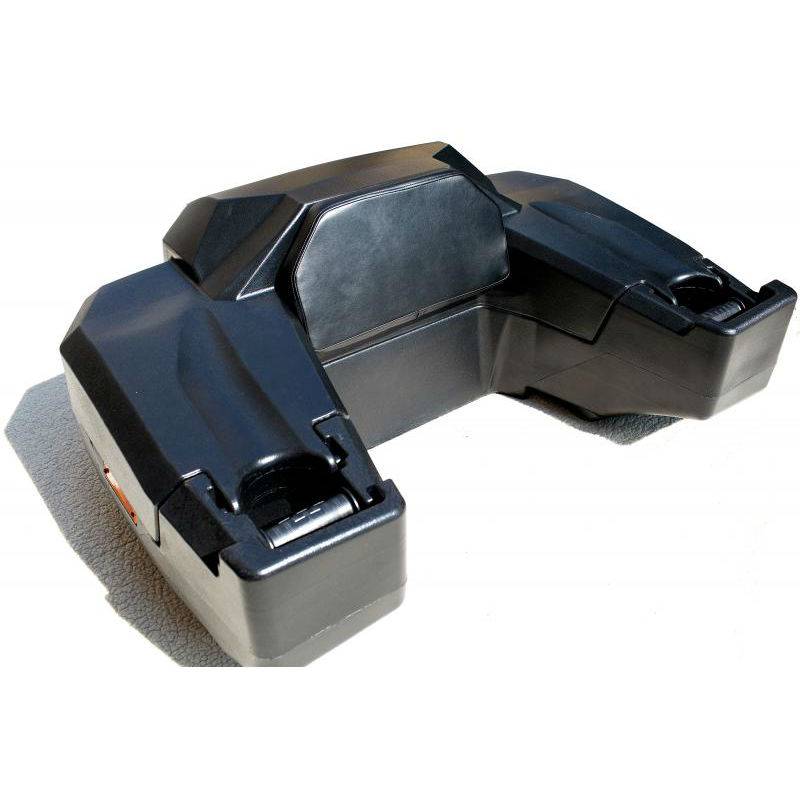 Varieties of trunks
There are several types of trunks that can be installed on the ATV. They are distinguished according to the following criteria:
Material. Plastic cases are ideal for those who like to travel long distances on impassable roads: they will protect things and food from moisture and dirt. In addition, it is the most practical option, because plastic is easy and quick to clean. The only disadvantage is the fragility of the material – with a strong blow it can crack, and you can not restore the original appearance. Fabric cases can perform two functions – serve as a luggage compartment and a soft backrest for the driver. But they are hard to wash off dirt and get dirty quickly, so they are suitable only if you ride on sufficiently groomed roads or in dry weather. Leather cases are both practical and durable, but the cost is quite high.
Accommodation. If you opt for the rear trunk, you get a very roomy and large trunk, where you can put even quite large things. The front trunk is designed to carry small items, and it doesn't boast the size. With the side cases you can carry only small things – spare parts and keys for quick repairs, documents, phones, etc.
Purpose. There are universal and specialized trunks, which are designed for a certain category of citizens, for example, hunters or fishermen, so that they can safely Place in the ATV the necessary devices. In addition, if you have a child, then you can buy a coffer seat, which will help to arrange the baby with comfort and convenience.
If you determine these parameters accurately, you can easily choose the perfect trunk for your "iron horse".