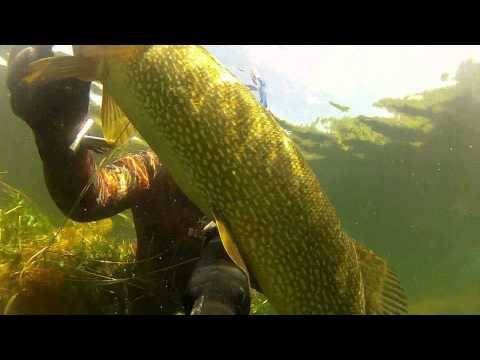 Everyone spends their leisure time differently. Some people prefer to walk around the city, while others go to the countryside in company. But out-of-town recreation is also quite diverse. Recently, gaining in popularity fishing and hunting under water. After such an active holiday you can cook fragrant fish soup from the caught fish.
For those who go underwater hunting for the first time, it is necessary to take into account some of the features of this type of fishing.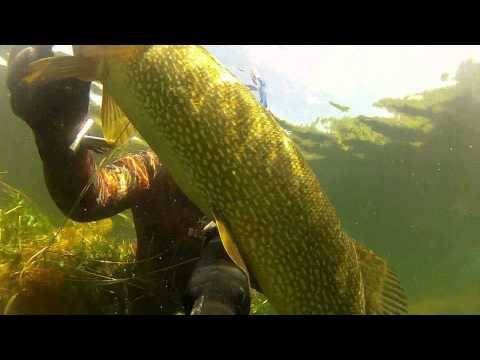 Tips for novice hunters
Most people prefer to sit on the shore and watch the monotonous wiggling of the float. More active – go underwater, not only to get trophies, but also to enjoy the beautiful water world. It is believed that diving can be done only at sea depths, but it is far from it.
Many freshwater rivers and deep lakes are also filled with colorful residents. Today, a huge number of recreation centers, located on the banks of reservoirs, offer underwater service and give everything you need. If you have the equipment and weapons, you can go far away from the city and arrange your own hunt.
Experienced hunters recommend beginners to visit a specialized club, where you can get good advice from experienced instructors. Those who have decided to seriously engage in underwater hunting, it is necessary to purchase:
special finsin which the heel is closed;
underwater knife
Mask with silicone black or silver color;
Tube with no valves; rubber gun no more than 90 cm gloves;
buoy and a special rope attached to it.
The first time it is best to go spearfishing accompanied by experienced people or use the services of an instructor. Diving into the underwater world will be a favorite type of recreation, and if you manage to get on land with a catch – it will be the most memorable event.