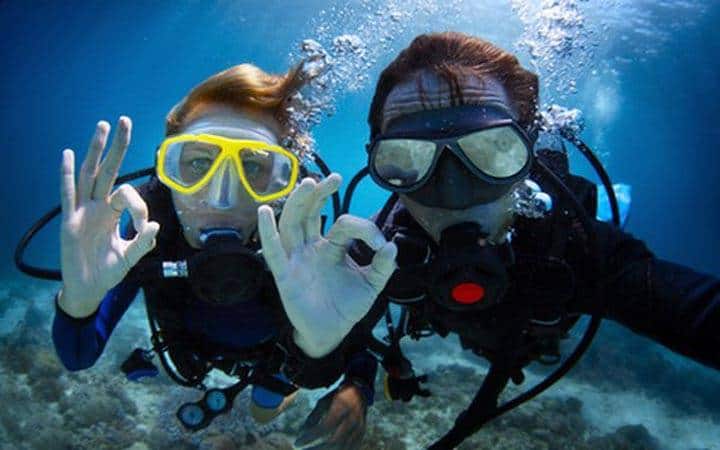 Diving is a special kind of recreation that relaxes, delights and stirs up an adrenaline rush. Moreover, diving can be quoted as a family type of tourism and entertainment.
And it is suitable for all ages. That is why every year it becomes more and more popular. If you want to distract from everyday life, diving vacation – that's what you need.
What country to choose?
It is possible to dive not only in warm waters, but also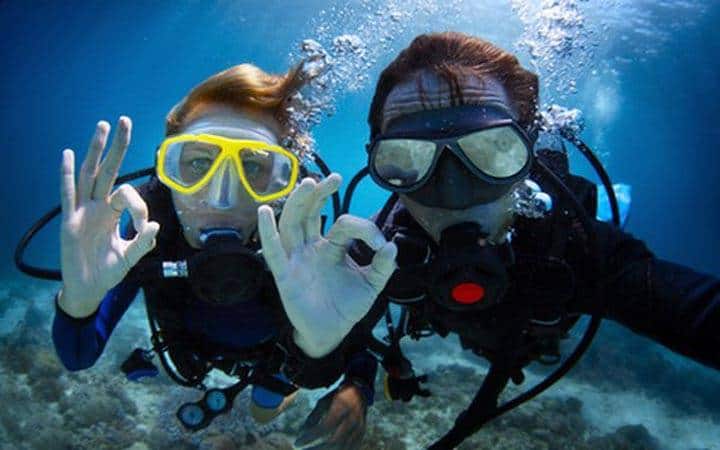 at a temperature of 10-20 degrees. But if you are a beginner, it is better to go to warm countries. The water temperature is suitable there, and the climate is favorable, and there is enough exoticism. Plus the equipment is not so complicated and expensive.
Beginner divers prefer tours to Egypt. The best place for diving is the coastal area near the resort of Sharm El Sheikh. Famous for its coast and Marsa El Alam. You can Dive in Hurghada.
A wonderful place for diving tours is Thailand. Here are the Russian-speaking trainers, and excellent places for diving. A submarine expanses will not leave indifferent even the most demanding diver.
Popular holiday on Bali. Here you can dive near the wreck of the warship "US Liberty", and on the Manta Point you can see the giant mantas. If you haven't tried cave diving, we recommend Cabaña diving..
If you haven't been Vietnam., then correct this mistake. The most popular resorts are Hoi An, Da Nang, Nha Trang, Condao Islands and Phu Quoc. By the way, in this country diving one of the cheapest in the world.
And in general, when choosing a country look at the goals and plans that you have set for yourself.
What do you need to know?
Find out in advance the list of services of local trainers. Ask about the possibility of training and obtaining a certificate (but it is better to come on vacation with the appropriate documents).
Take an experienced person as a partner.
Obey your instructor.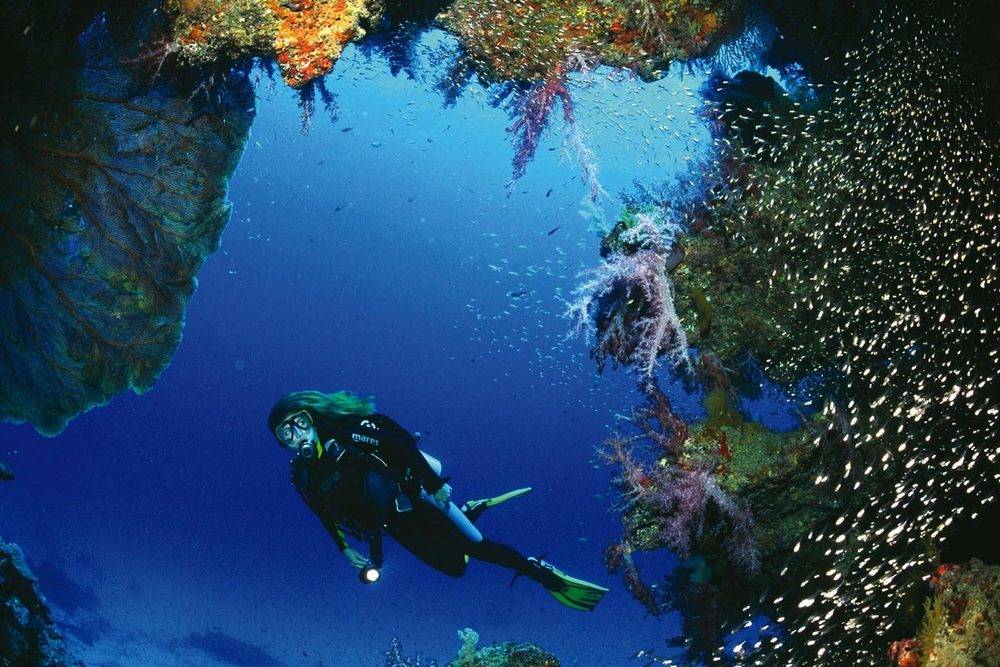 There may be physiological problems during and after the dive. Be aware of how you feel.
Read everything you are asked to sign before diving.
There are a number of contraindications to diving, if you have them, then – no luck.
Find all the necessary equipment before you go on vacation, because there may not be your size.
To avoid decompression sickness, dive and ascend according to the rules.