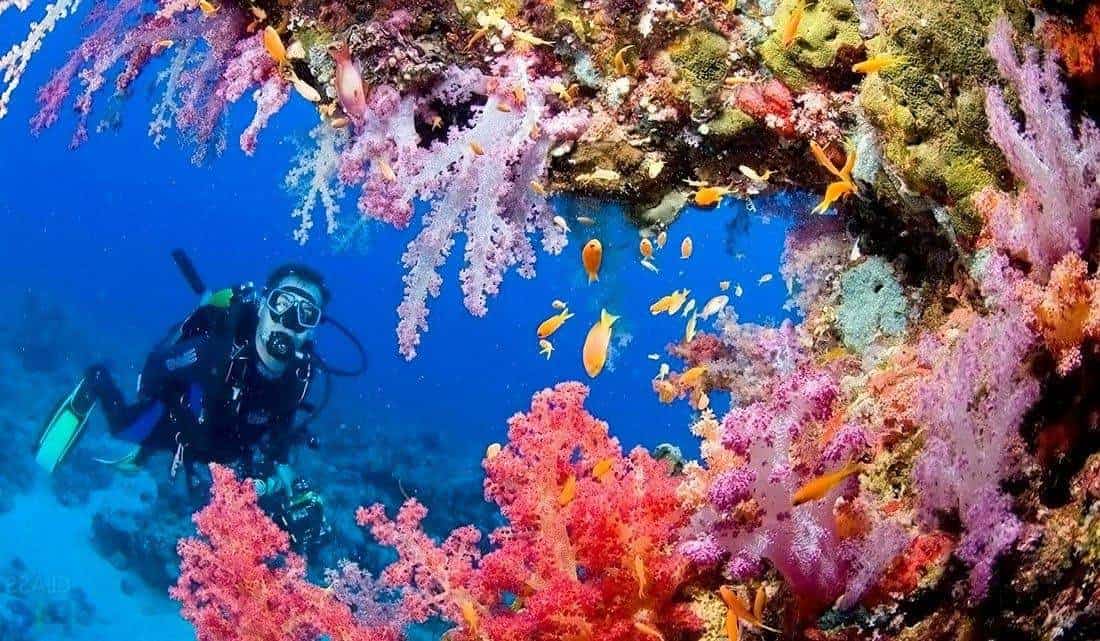 Diving in Thailand is unique. It is in the waters of this country's most amazing creatures – stingrays, manta rays, leopard and whale sharks. The most popular places for diving in Thailand are PhuketKo Samui, Ko Tao, Phi Phi, Ko Chang, Similan.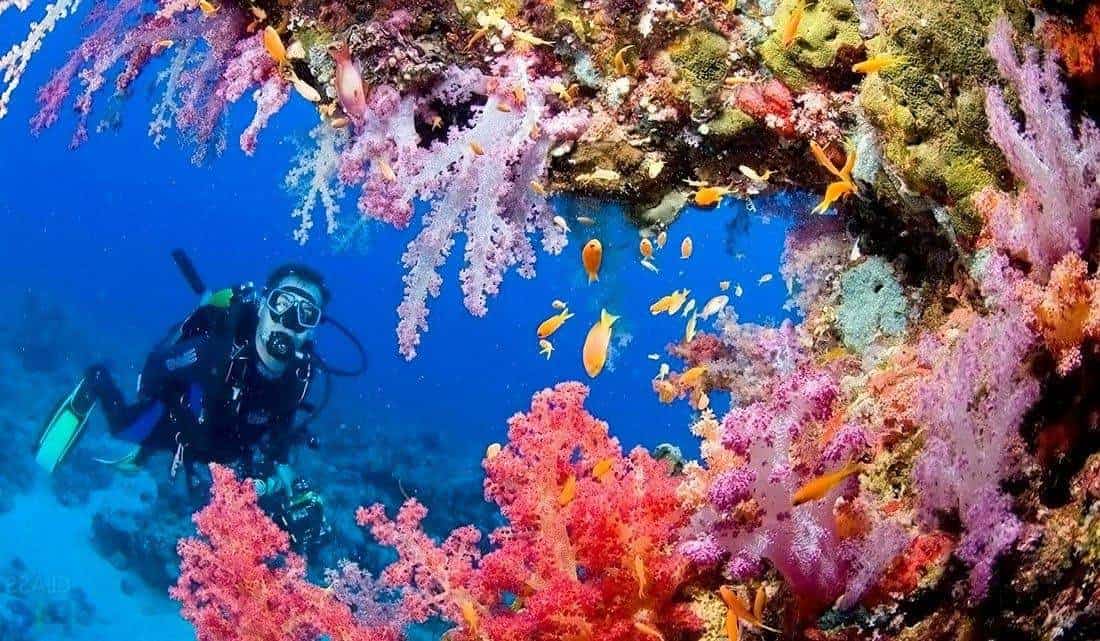 The season diving season in the Andaman Sea lasts from November to May. In the west Gulf of Thailand – from February to late April. But in the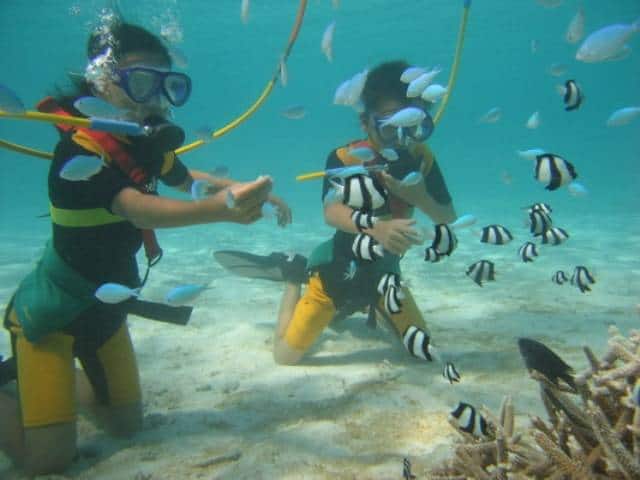 east can dive all year round.
The variety of wildlife in the seas of Thailand is in many ways inferior to the Red Sea. And the transparency of the water could be better. And from May to October, underwater visibility of 10 meters is generally a great success.
But nevertheless the number of Russian tourists Thailand can successfully compete with Turkey and Egypt. Although Russian-speaking instructors and dive centers are not much.
Diving tours in Thailand
In Thailand are popular one-day tours to small islands that are adjacent to Phuket. For example, if you want to meet a leopard shark, your dive tour should be directed to the reef Shark Point. By the way, this is where stingrays and moray eels are found. The National Marine Park is located near the Similian Islands.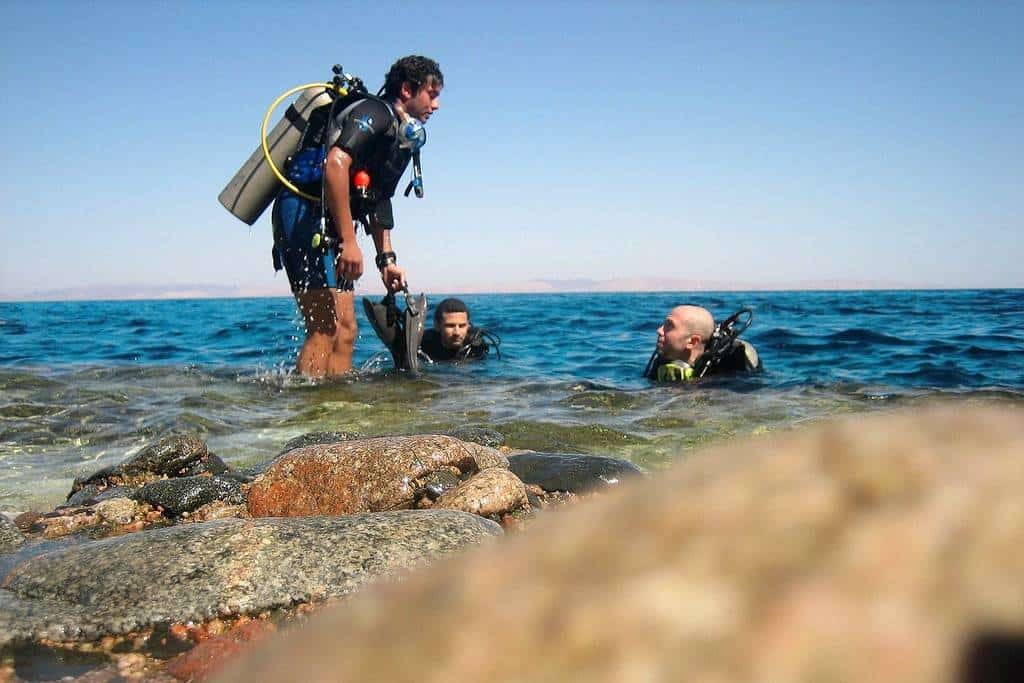 Here the underwater world is amazing with its variety, but divers here are not so many.
But the best place for diving is considered the Surin National Marine Park. Here you can not only dive into the sea depths, but also to observe the whale sharks. And for fans of the present depths suit diving tour to the island of Ko-Bon.
The underwater reef, which is located near the island, goes to a depth of 45 meters. But there are strong underwater currents, so divers need to be extremely careful. If you want to not only snorkel, but also learn something else, then a two-day tour in the Gulf of Thailand near Pattaya is just for you.
Here you can see the sunken tanker Vertical and the 40's ship Hard Deep.
How much does it cost to dive in Phuket
A rough list of diving prices at the Phuket resort is as follows:
2 dives with an instructor for a beginner – $117;
Learning to dive and getting a certificate – $320;
Diving certified divers – from $ 70 to $ 85.
In Phuket for beginners there are diving groups of 2-3 people and an instructor. The maximum depth is 12 meters. The dive is all recorded, and then the footage can be purchased for $ 27. But in Thailand, you can always bargain.