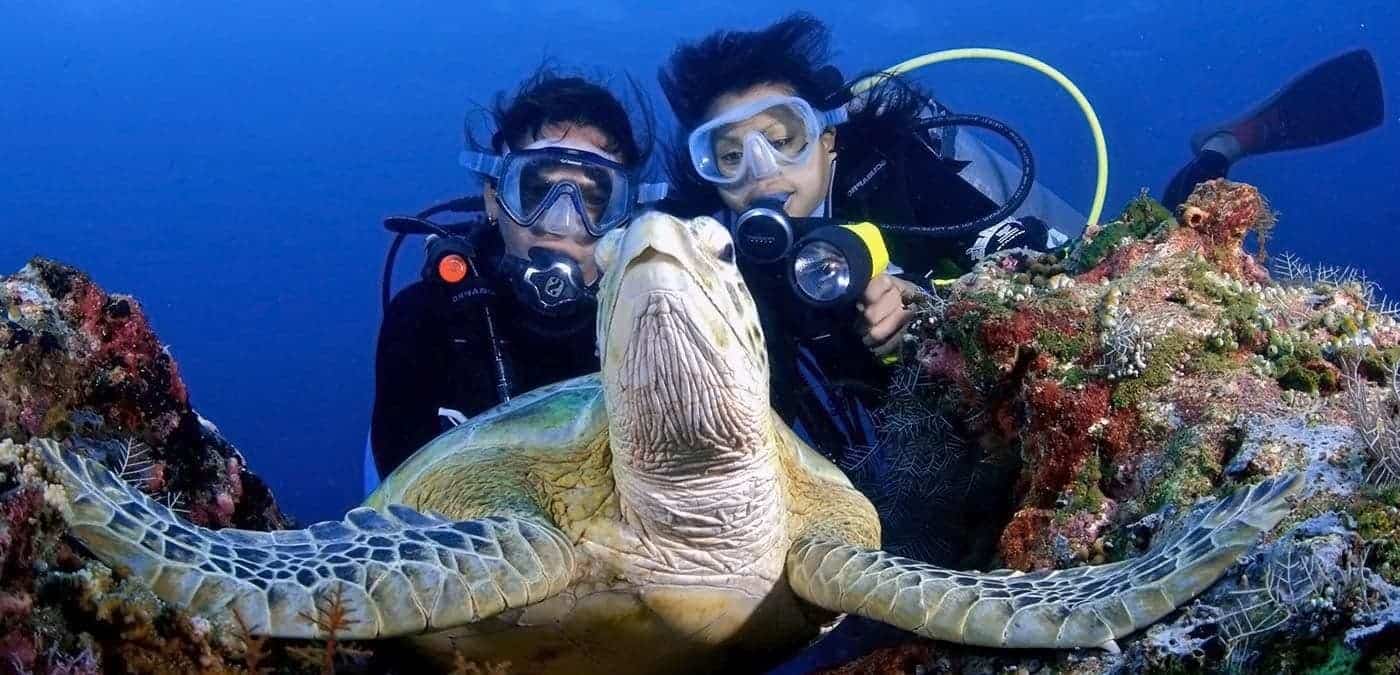 Today's article is about the peculiarities of diving in Malaysia. This country has long been home to scuba diving enthusiasts, but over the last 20 years, especially after Sipadan Island was declared an ideal dive resort worldwide by the Cousteau Society, interest in this destination has increased even more.
Today, diving in Malaysia can be considered the Asian Mecca for divers from all over the world. There are great places available for professionals and beginners, connoisseurs of diving to depth or just wishing to swim with a mask. Most of the local hotels were built with the wishes of divers in mind, have their own fully equipped diving centers.
There are also special national parks in Malaysia, stunning with the beauty of coral gardens. Here you can meet unique turtles and a variety of fish (butterfly fish, parrot fish, clown fish), as well as many caves and cracks hiding stingrays, morays, sharks. Many experts tend to argue that the underwater world in this country is more diverse and richer than in the Pacific.
Layang Layang Island is a modest-sized atoll in the South China Sea, which includes 12 interconnected coral reefs. It is separated from Kota Kinabalu, the capital of the state of Sabah, by 300 kilometers. The rights to this island were at one time claimed by VietnamVietnam, China, and the Philippines. Malaysia was forced to build a naval base there to protect its rights to the island.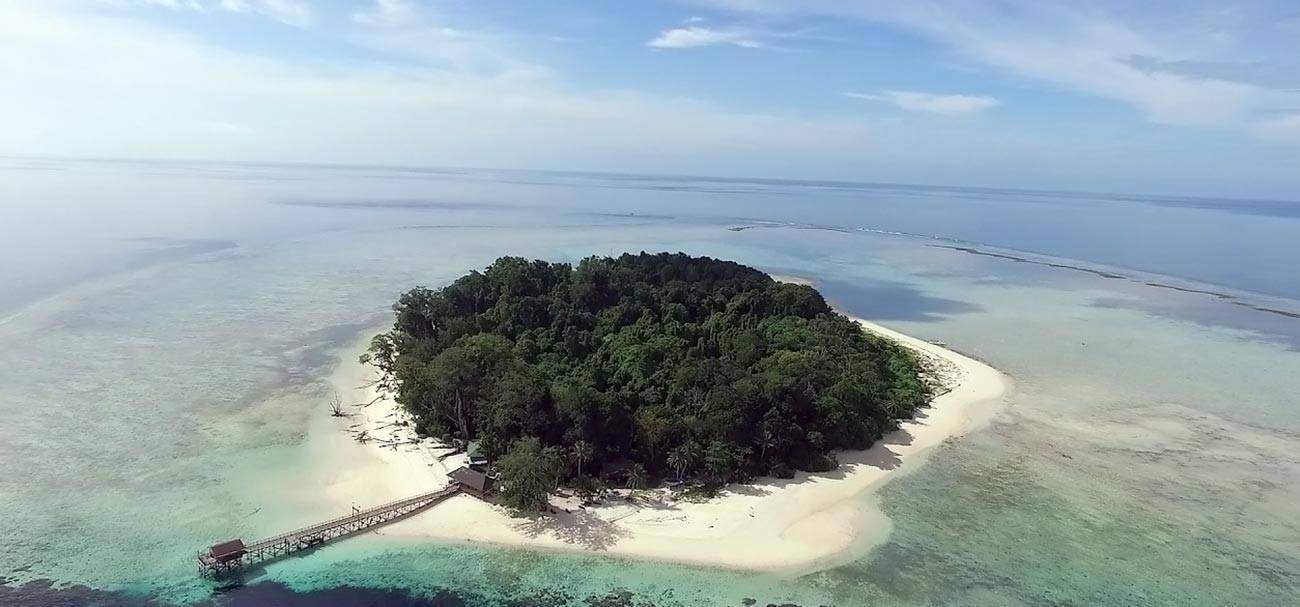 Sipadan Island
The legendary oceanographer Jacques-Yves Cousteau called Sipadan the last untouched piece of art that nature herself worked on. The island is very small: you can walk around it from one edge to the other in 25 minutes. Sipadan is located in the equatorial climate zone, with temperatures ranging from 28-34 degrees.
Tioman Island
Over the years, Tioman Island has remained favorite place comfortable rest not only among the local population, but also for many foreign tourists. It is the largest island on the territory of eastern Malaysia. It is part of a group of islands of Pahang Marine Park (among other islands of the park are Renggis, Soyah, Chebeh, Tulay, Sembilang, Sepoy, Labas and Seri Buat).
Each region of the country will pleasantly surprise you with its individual advantages – all that remains is to further explore the available options to determine the ideal one for yourself. By the way, Malaysia is a great place to freediving..