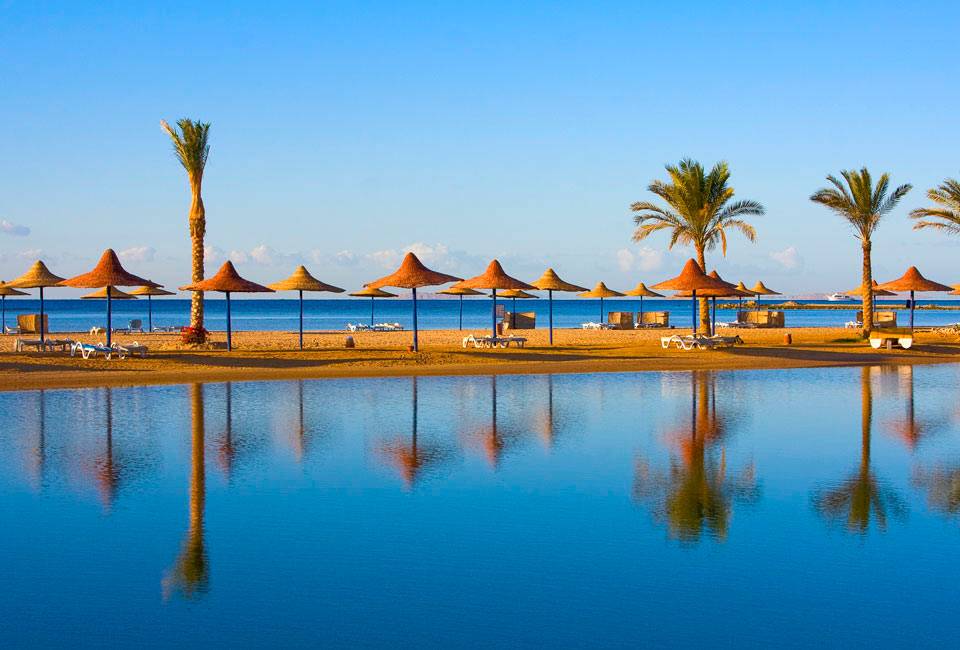 Egypt is considered the center of the world diving. So if you want to dive into the depths of the sea, you just can't find a better place. There are all conditions for a full diving and low prices, and the flora and fauna of the Red Sea will conquer even the most demanding swimmer.

How much is diving in Egypt
The cost of diving depends on many things – what kind of diving, with what equipment, who instructs. To put it in a nutshell, in Hurghada and Sharm el-Sheikh, a few dives in one day cost between $ 40 to $ 180. In Marsa El Alam the same range of services will cost you from $50 to $350.
In Dahab one day with several dives costs from $35. If you take a program for several days, the total amount can go up to $ 1000.
Diving tours in Egypt
Diving tours are especially popular in Egypt. They differ a good organization and the relative cheapness in comparison with other countries. Most often diving tours are organized in Sharm El Sheikh, Hurghada and Dahab.
If we talk about the cost of diving tours, learning to dive in Egypt by PADI, will cost $ 852 and more (this is already with the flight). The duration is 7 days. Daley-diving costs from $663. The classic diving safari costs from 650 euros.

Where is the best diving in Egypt
An ideal place for beginners is Hurghada. Here, even at a depth of 8 meters you can consider an amazing underwater world. Almost any beach in Egypt is adapted for diving from the shore.
Marsa El Alam is also popular among beginners. This resort town is known for its wide coastline and untouched corals. By the way, it is here where you can see sleeping sharks, if you are lucky, of course.
In the top ten best beaches for scuba diving in the world is a national reserve of Ras Mohammed. Due to the extraordinarily beautiful flora and fauna diving in this area is sure to be memorable for a lifetime.
The best place for diving in the Sinai Peninsula is considered to be the coastline of Dahab. But for beginners it is better not to come here. Diving requires good skills and excellent preparation. We recommend to read an article about insurance.
The same can be said about diving around the reef of Abu Nuhas, incidentally, popular thanks to the many shipwrecks, which rest on its bottom.