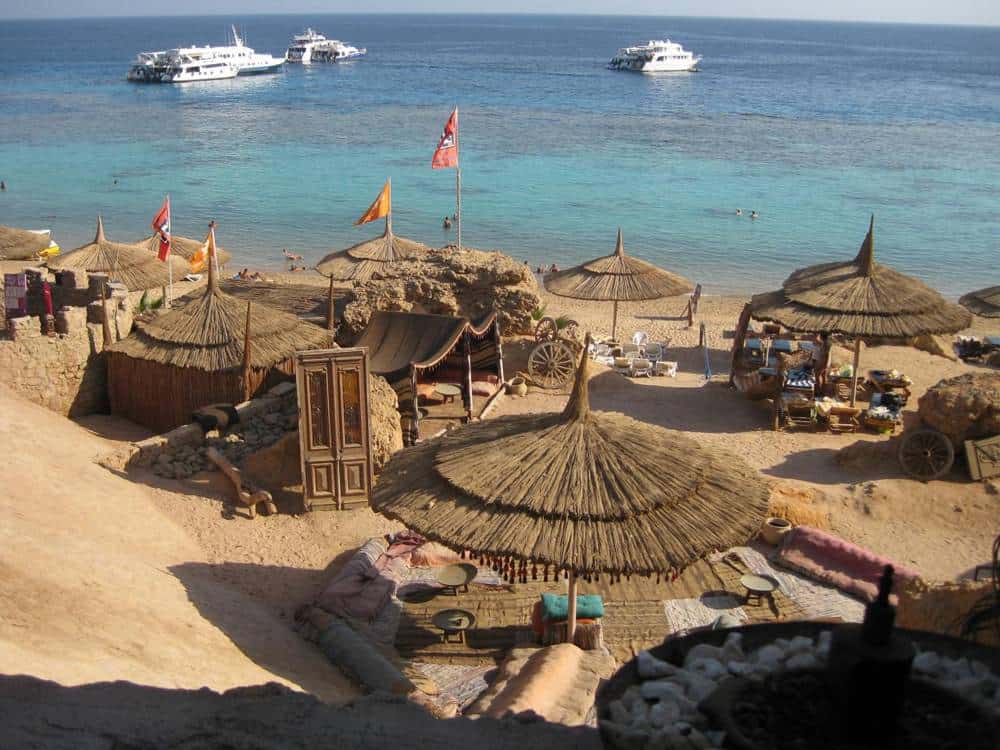 Rest on the coast of Egypt can be at any time of year. Summer is dry, winter is mild, and the air is humid.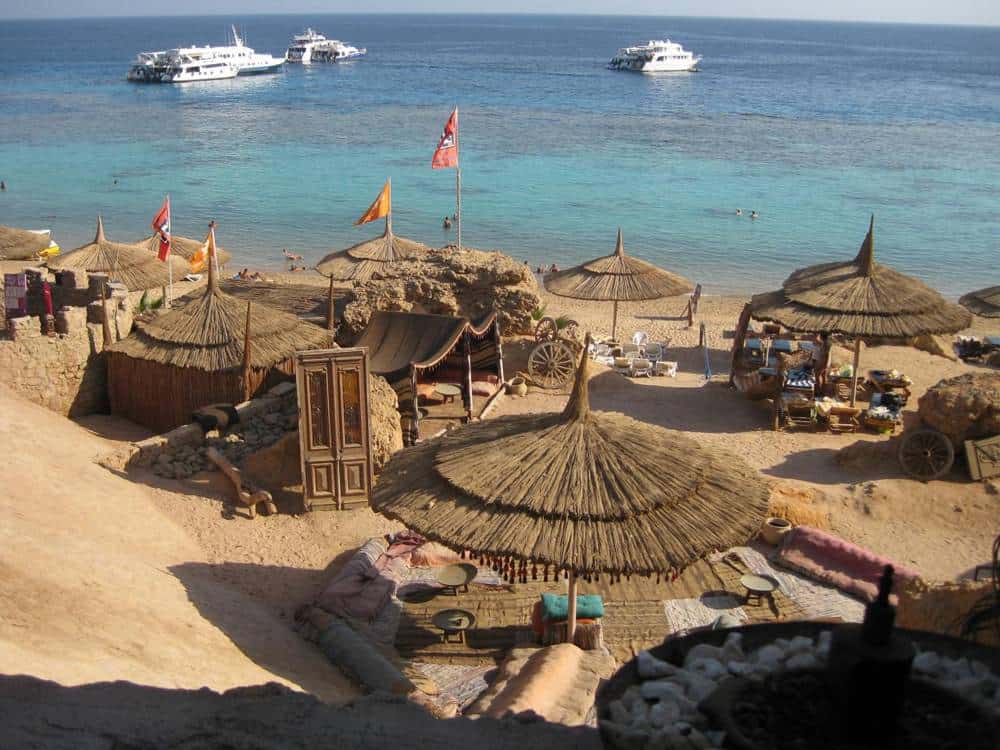 There are two main seasons:
From April to October – hot;
From November to late March – cool.
The hottest month is June. In June, the temperature can reach 30 to 38 degrees. The coldest month is January (15-16 degrees).
In the cooler season, the best place to relax is on the Red Sea coast. In Cairo is better to go on vacation in September or May – from December to May it's rainy and cloudy, and in summer – very hot.
Well, the diving in Egypt is never overshadowed by rain, storms and cold.
Diving in Egypt in February
In winter, the sea water temperature is about 20 degrees, so diving in February is a pleasure. In summer, the water temperature is much higher, which may bring a certain discomfort in diving in full gear.
However, in February in Egypt can be windy, so this month is not particularly popular with tourists. But the tours during this period are much cheaper. In addition, in February, almost all diving schools. And students get a lot more attention from the instructor than in other months, because there is no rush of tourists. With a better idea to take a semi-dry or dry wetsuit.
For February diving you can choose the resort town of Safaga. It is located near Hurghada. There are no five-star hotels and tourists are very few. But the underwater world has preserved its pristine beauty, and coral reefs are not far from the coast.

Diving in Egypt in March
In March you can go to any resort, the weather will be nice everywhere. The cost of travel is not too high yet. But there are more tourists. Many spend time touring and traveling around the country.
Actively begin to arrive divers. The water temperature in the Red Sea remains the same. During this period, it is recommended to bring a 5 mm wetsuit with insulation and a helmet.