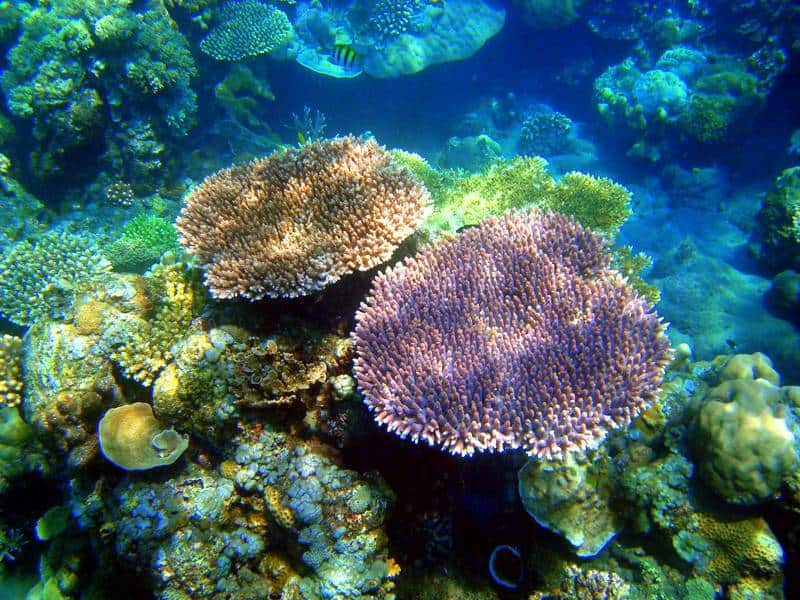 Tourists usually come to Bali for surfing or beach vacations. But among the lovers of unique places can be found and divers. But they usually have their own, quite different route from the other tourists.
Almost all diving centers Bali is located on the east coast in the area of Ameda. There are also in Sanur, Nusa Dua, and on the islands of Nusa Penida and Nusa Lembongan.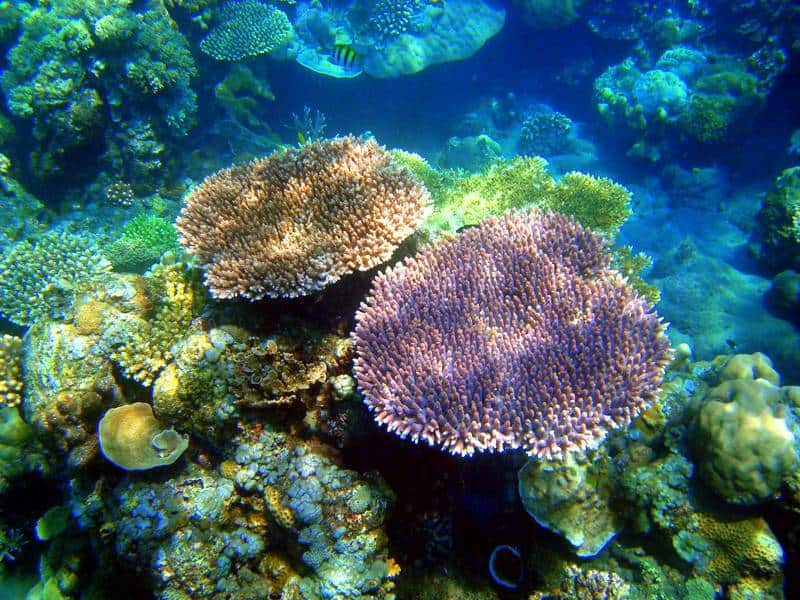 Top scuba diving spots in Bali:
Menjangan Island is an uninhabited island where divers from all over the world love to visit. Menjangan is considered the most interesting place in Bali.
US Liberty – an American warship that was sunk by Japanese torpedoes and which is located near the shores of Tulambene. Near him you can swim and snorkel, even without special equipment.
Amed is the center of diving life on the east coast of Bali.
Gili Tepekong is a volcanic island, around which there is an amazing underwater world.
Lipah – a small village, which became popular thanks to the wreckage of a ship located in the northern part of the bay of the same name. There are strong currents, so you must be extremely careful when diving.
Blue Lagoon – a wonderful beach, where there are very few tourists.
Manta Point – this is where you can see a huge manta.
Although these are not all the places that will be of interest to divers.

How much does it cost to dive: prices in Bali
The cost of diving depends on the dive site. For example, a dive without a certificate from the shore on Tulamben costs $144, the same cost and dive in the Blue Lagoon from the boat. If the dive certified diver, the cost is slightly lower. A night dive on Tulamben costs $63. The same cost of diving from a boat on PadangBay.
In addition to the two dives in the price include transfer, insurance, necessary equipment, lunch, instruction in Russian, help instructor.
If we talk about the cost of dive packages, for example, a day on Tulamben costs $ 105 per person. Dive package on the island of Nusa Penida is $ 145 per person for one day.