The purpose of any wetsuit is to reduce the impact of the aquatic environment on the diver's body, protect it from damage and prevent overcooling of the body. Let's understand what kind of diving fabric is, what are the properties of this material and give a description of it.
Therefore, the quality of the wetsuit is very important for diving. First of all, when choosing a wetsuit It is necessary to pay attention to the material from which it is made. After all, each material has its own characteristics.
Material diving, description of fabric and composition
Dry wetsuits are usually made of two or
three-layer fabrics. In the first case, it is nylon on the outside and urethane on the inside. In the second, there is butyl rubber between the named fabrics.
Nylon is a strong synthetic fiber of artificial origin. There are different kinds of nylon, and each is used for its own purpose. This fabric is strong, resistant to high temperatures, resistant to abrasion, and has a good appearance.
Wetsuits are also made of vulcanized rubber.
Wet suits are made of ordinary or porous neoprene (a type of synthetic rubber). It is usually duplicated on both sides with plush (a fabric with a long pile on the front side, made of wool and mohair), nylon or other material.
Characteristics of neoprene:
Does not deteriorate when exposed to natural phenomena (water, sun, rain);
Withstands a wide range of temperatures;
Durable;
Lycra is also used in wetsuits. It stretches perfectly (it can become 4-7 times its original size) and restores itself remarkably well. Thanks to it the fit of the body is improved.
Another material is polyester. It can be matte and shiny. Polyester does not crease, does not burn out, does not shed. It is resistant to mold development and very durable. It's also antistatic. It's the only material that doesn't need to be treated with antistatic.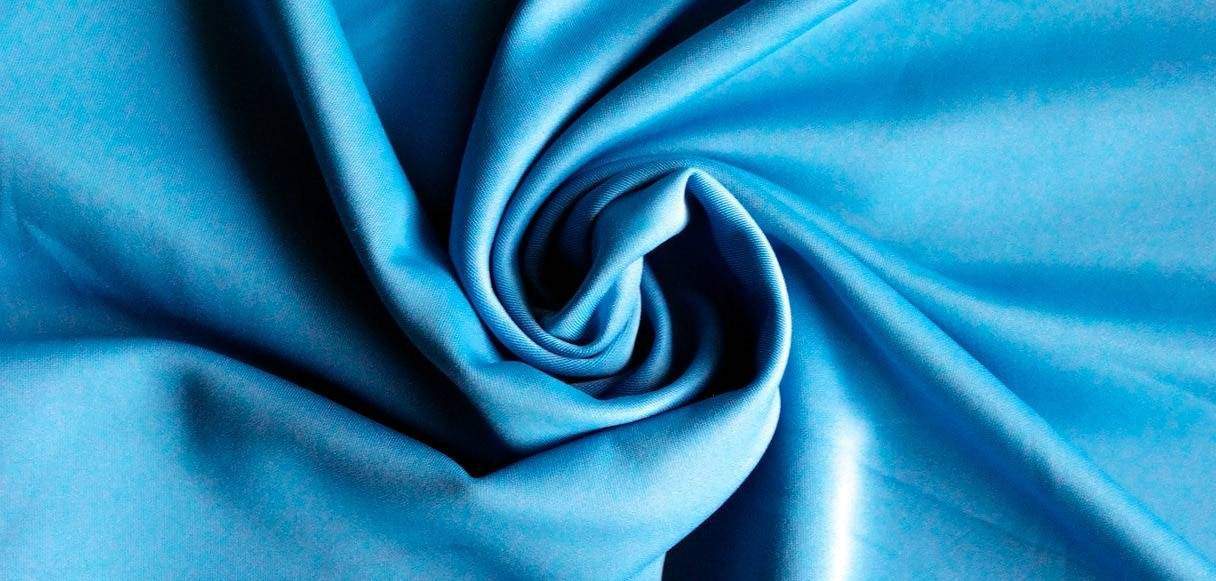 Close up photo of the fabric
Does the diving fabric stretch or not?
The material that is used in drysuits does not stretch very well. In order to correct this, an elongated torso and expandable inserts are used here.
Vulcanized rubber wetsuits stretch and repair better, but they are more expensive and heavier.
Compressed and shredded neoprene wetsuits stretch well and fit the body perfectly. They are also very durable and affordable.