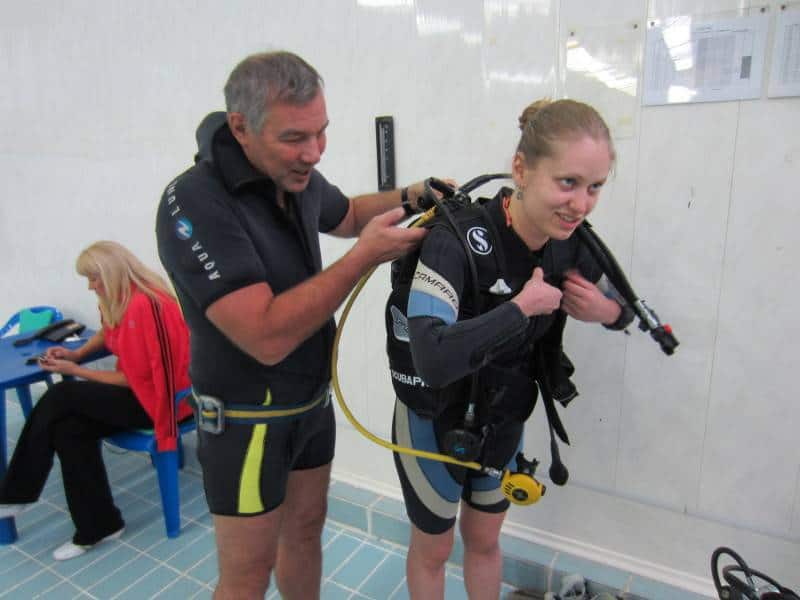 There are quite a few diving clubs in Moscow. Each has its own characteristics, advantages and disadvantages. To err with the club, consider the following points: how long has it existed, how many people were trained here, what the material base of the club and what status. Last but not least, prices and location play a role in your choice.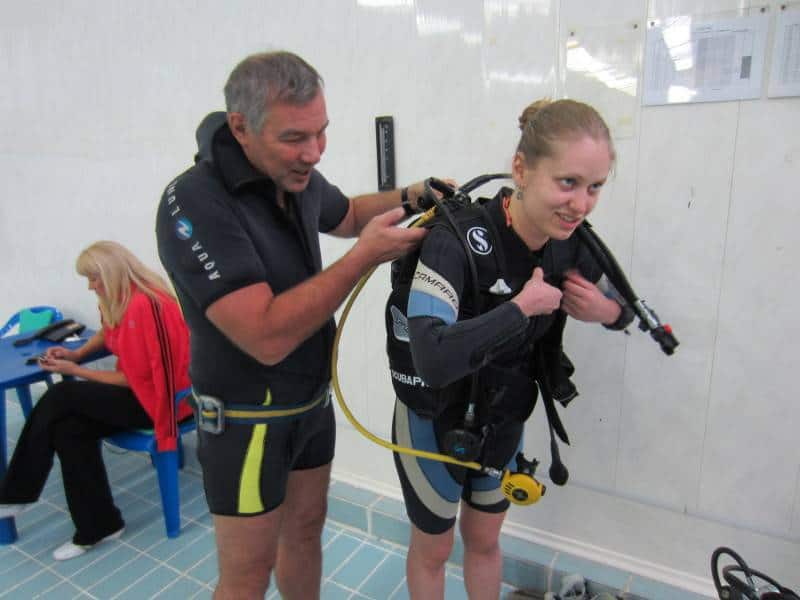 Crocodile Diving Club
"Krokodil" is one of the first diving clubs in Moscow. It was founded in early 1996. Just at that time its future founders had a rest in Turkey and performed there an unforgettable diving.
After that the idea of creating a club for divers in Moscow matured. It started operating in the swimming pool "Olympic Village". As an instructor we invited a Turk, at whose place we had just dived. His name was Crocodile.
Now it is a popular training center for divers. Training takes place under the SSI system. In the club you can get knowledge in the field of amateur diving, freediving, underwater hunting.
Crocodile club always takes divers of different qualification diving tours around the world. The club has a store where you can purchase absolutely any equipment for diving and hunting. Unfortunately, we could not find an official website.
Ocean Diving Club
The club was founded in 1999. Today it is laureate of the 5th Russian National Award "Underwater World" in the nomination "Diving Club", member of Russian Underwater Activities Confederation, participant of all kinds of exhibitions and festivals.
There are excellent instructorsThey have a great experience in training and diving. For example, winner of the Russian National Award in the nomination "Best Instructor of Russia" Vladimir Gritsikhin and holder of the medal "For Contribution to Underwater Activity" Lyudmila Skurikhina teach here. Teaching in "Ocean" is conducted on the CMAS system.
Here you can get from one to three stars. The main specialties are underwater photography, underwater archeology, basic and advanced training of diving on mixtures with increased oxygen. The Moscow Diving Club trains children from 8 to 14 years old. They are given special diving certificates.
For 15 years the diving school has taught about a thousand divers. Its students take part in expeditions of varying difficulty levels, including prospecting.
Branches operate in Novocherkassk and Taganrog. A member of the club can become a diver who cannot imagine his life without the sea depths.