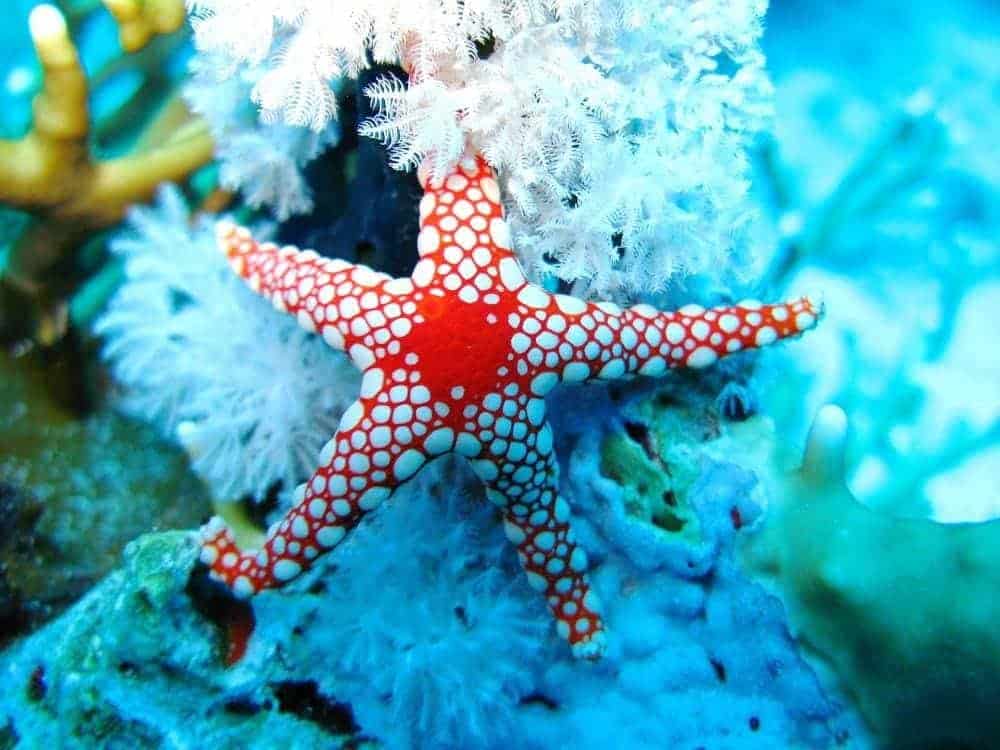 One of the most interesting and popular places for diving – Red Sea. It has an amazing flora and fauna, which simply attracts both amateurs and professional divers. Therefore, it is not surprising that the most important entertainment in Egypt for tourists is diving.
Hotels in Egypt for diving
The best place for diving – The coastal area around the resort of Sharm El Sheikh. Stunningly beautiful sea creatures and amazing coral reefs are very close to the shore. Especially in the bay of Ras Um El Seed. But in the heart of the resort (Bay) there are no corals. They were destroyed during the construction of hotels, so they do not interfere with tourists.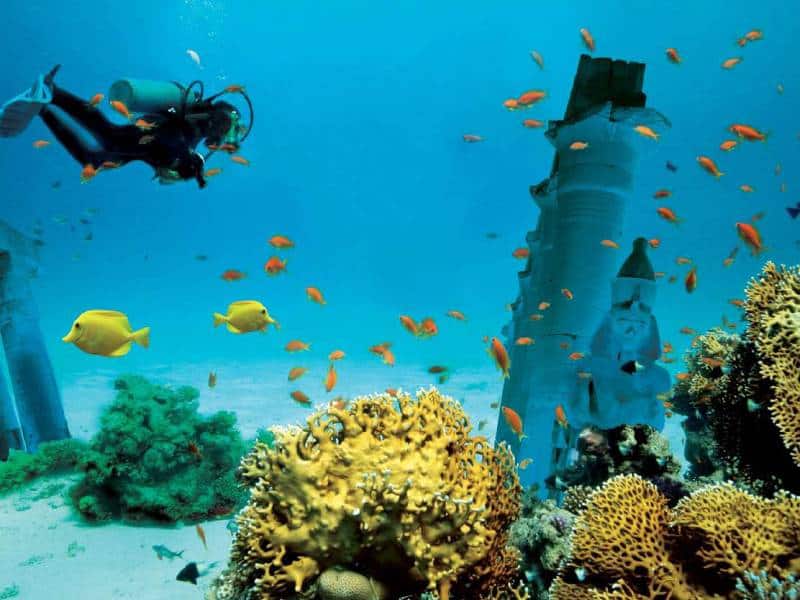 In general, there are several hotels in Sharm El Sheikh, which have excellent diving centers:
Camel Dive Club & Hotel 4*
Hyatt Regency 5*
Hilton Sharks Bay 4*
Continental Garden Reef Resort 5*
Sheraton Sharm Hotel 5*
Hilton Fayrouz 4*
Continental Garden Reef 5*
Dessole Nesco Waves 5*
Reef Oasis Beach Resort 5*
Royal Rojana 5*
The resort town of Marsa El Alam is also famous for its coastline. The most famous diving spots – Dolphin Hut, Abu Dabbab Reef, and Elphystone. To see all this beauty, you can stay at Resta Grand Reef 5*, Kahramana Beach Resort 5*, Sol Y Mar Abu Dabbab 4*, Coral Beach Diving Hotel 5*, Cataract Resort Marsa Alam 5*.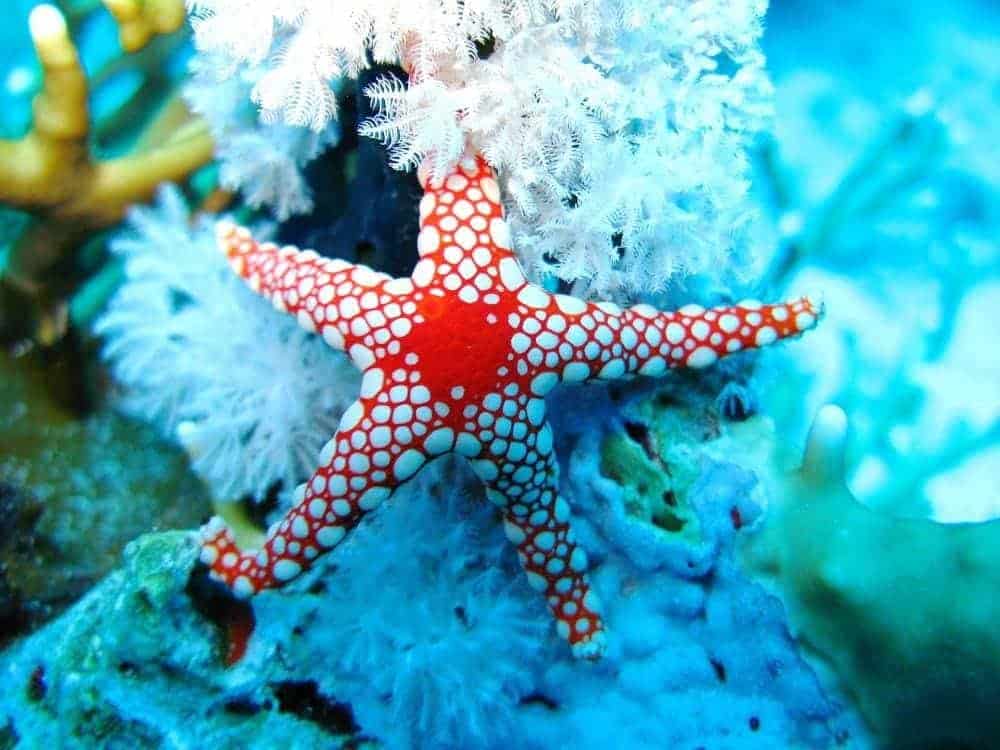 In Hurghada the beaches are mostly sandy with a smooth entrance to the sea. But even here there are many hotels with diving centers.
Here are some of them:
Coral Beach Rotana Resort 4*
LTI Pyramisa Beach Resort Sahl Hasheesh 5*.
Citadel Azur Resort 5*
King Tut 4*
Zahabia Hotel 4*
Diving Courses in Egypt
In Egypt diving training takes place on several systems. The courses are available to anyone, except those under 10 years old and who can't swim. Classes are held with equipment.
It can be rented at any Dive Center. Equipment must be chosen by size. Especially carefully to choose a mask that she did not let the water through. Or better yet – have your own.
It is better to take PADI. You can get CMOS certificate, but it is not quoted everywhere. Classes on this training system are cheaper.
There are diving centers at every decent hotel. The first dive carried out at the hotel pool or on the beach. The maximum depth is 7-10 meters. Further training depends on your abilities.
In order to receive a diver's certificate with one star you need to make 8 dives to a maximum depth of 20 meters.
Have a nice scuba diving vacation!