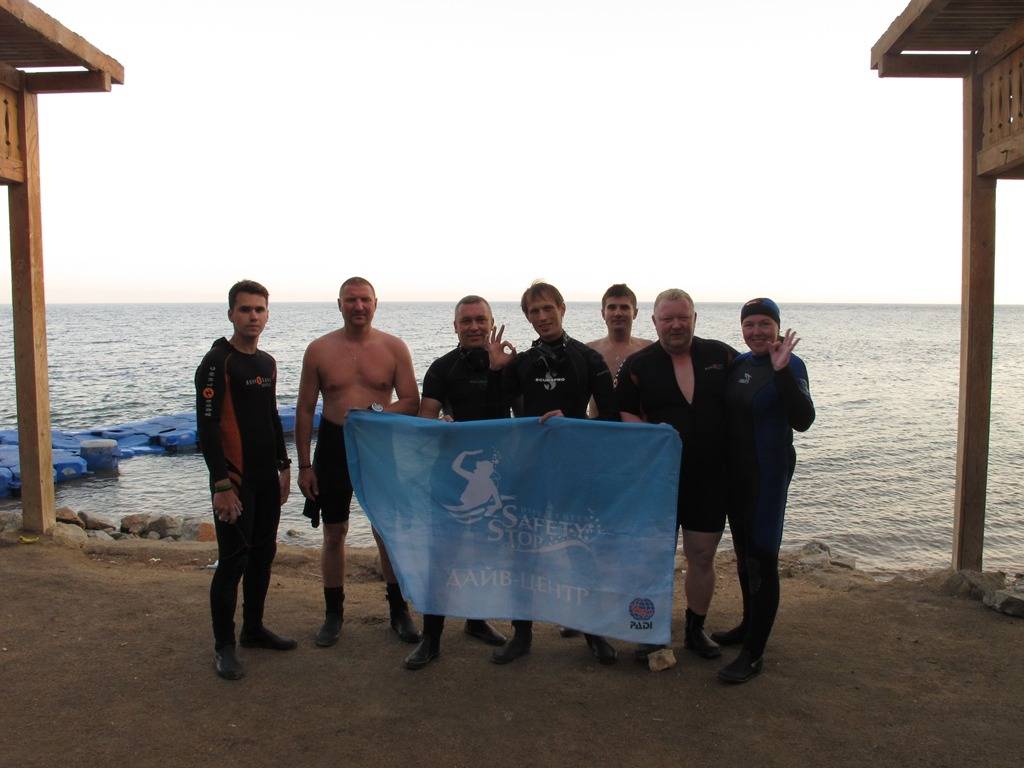 In recent years, diver insurance has become an integral part of the preparation for diving. There are many programs designed specifically for divers. Beginner swimmers and amateurs insure each trip separately, professionals – take out a long-term insurance policy.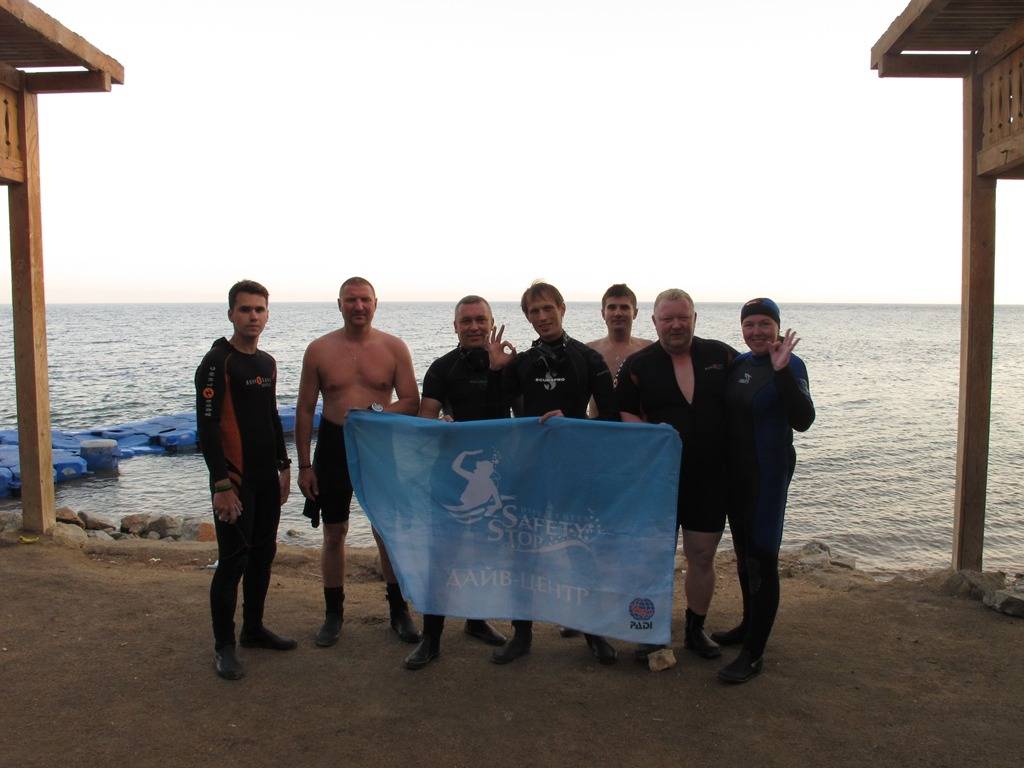 There are many companies in the world that insure divers. The most popular of them – the European branch of the American company DAN. But in Russia, the insurance services offered by a relatively small number of companies. The most reliable of them – the "Insurance Company" T.I.T. "and IIC.
Diving insurance IIC.
IIC Insurance Group has been working since 2000. It has several types of insurance in its arsenal:
DIP – Student. Valid in Moscow for 60 days. The insurance includes: transportation, hospitalization, specialized doctors' fees, decompression chamber.
DIP – Silver. Validity period varies from 10 days to one year. This also depends on the price. Applies to Russia and CIS countries. Coverage is approximately 150 thousand euros.
Gold Plus. Valid everywhere except Russia and CIS countries. Maximum duration – 1 year. The insurance includes a list of standard care, plus insurance covers e-patriation, relapse treatment, loss of diving equipment (worth up to a thousand euros)
DIP – Platinum and DIP – Platinum Plus. Universal insurances, which are valid all over the world. The latter works on the principle "all-inclusive".
The same principle is followed by the DIP-Instructor insurance. By the way, it is the most expensive of all. The insurance coverage is about 300 thousand euros.
IIC Group does not conclude contracts with people who have a number of diseases (mental illness, tuberculosis), with persons who have recently undergone surgery and who are over 75 years old.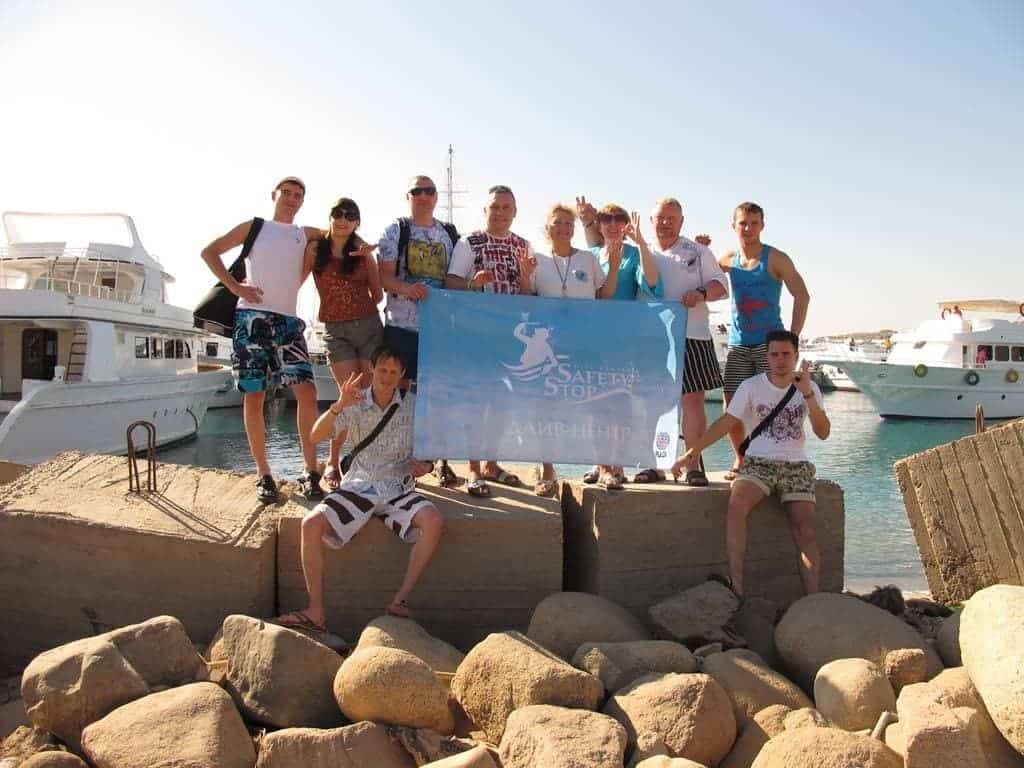 In the event of an insured event, you just need to dial a specific phone number and give your coordinates. After that, you will be provided with appropriate assistance.
Pros and cons
Insurance gives confidence in the future, but at the same time relaxes a person a little. Remember, your health in your hands. So rely on yourself, and then on the insurance company. Don't let any insurance claims arise.