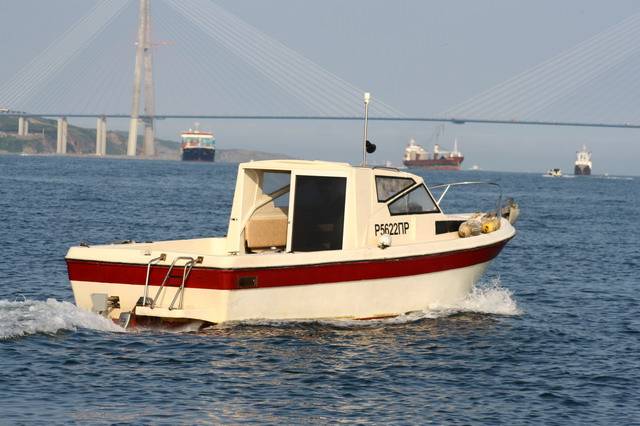 It is difficult not to be confused in the great assortment of model range of modern boats. For more convenient choice and comparison they are classified by different criteria (sphere of usage, power, water area, hull material, etc).
One of the spheres of modern water is fishing. It is so popular that for her specially created boats, construction and equipment which make this activity as comfortable and enjoyable as possible. Let's consider one category of fishing boats, namely models designed for sea fishing. Not every boat can be used in conditions of the open sea, and therefore a very responsible approach to its choose.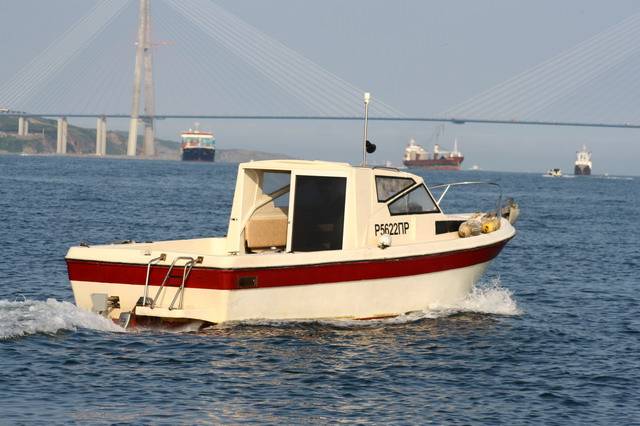 Buy a boat in Odessa, you can any model, but if you are looking for a vessel for sea fishing, it is better to give preference to options with a high resistance to waves, necessary for the safe conquest of the water surface of the sea in rough weather. It is achieved due to sufficiently deep draft (not less than 0,75 m), a special V-shaped hull shape, high sides and sufficient length (not less than six meters). Choosing a boat that meets all these requirements is not difficult if you know what to look for.
The second distinctive feature of a sea boat is a motor. To go to sea sea you will need a very powerful unit, so buy the best boat, the motor power of which is not less than 150 hp.
From the second logically follows the third feature. In order to ensure the long-term operation of a powerful boat requires a fairly large stock of fuel. For long fishing and overcoming long distances your gas tank must hold at least 200 liters.
On the open sea the weather is very unpredictable and while fishing you may be caught by a strong wind or rain. You can comfortably wait it out in a cozy cabin. You can also spend the night there if you're going on a long fishing trip. fishing.
On any boat, furrowing the sea, there should be a good navigation system, which allows not only to find the way home, but also to return to the place with a good bite.
When buying a boat, do not forget about the marine radio, which allows, if necessary, to ask for help or vice versa for the passengers of another boat in a bad situation.
A very convenient addition is the automated anchor winch, which allows you to give and raise the anchor at the touch of a button. This feature is especially convenient and important in cold and bad weather.
If your boat didn't come with a lifeboat, you should buy one separately. Self-inflating rubber boat will not take up much space, but in case of unforeseen circumstances at sea can save a life.