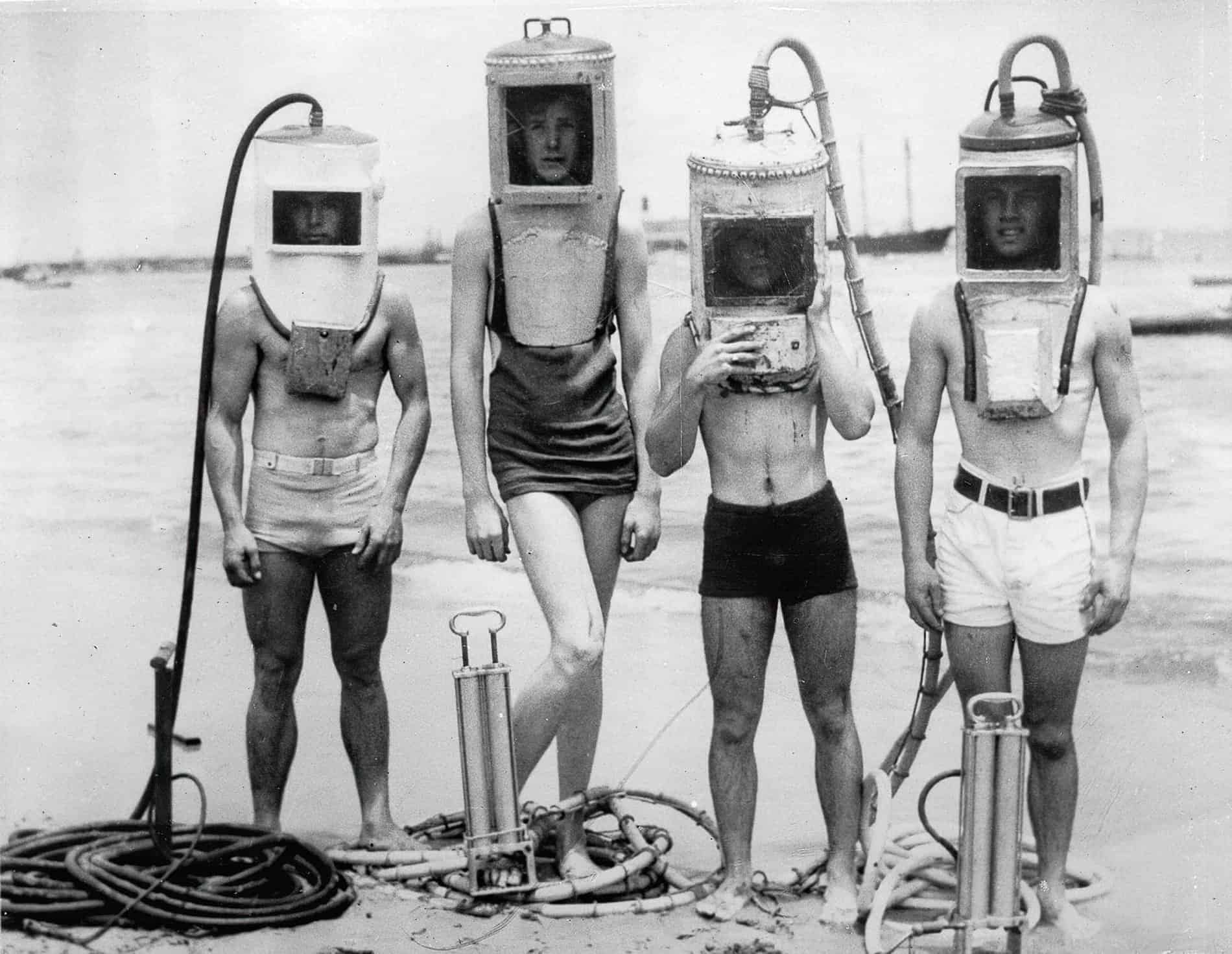 Even in the sixteenth century people began to use the bell, filled with air for diving. In some European states appeared special suits made of leather. It is noteworthy that already at this time divers could dive up to eighteen meters.
This was made possible by the emergence of pumps capable of supplying air to such a depth.
The real revolution in diving occurred after the invention of Cousteau. He created the modern scuba diver in 1943, which began to be mass-produced just three years later.
Since then, a huge number of people all over the world can't imagine their lives without diving.